Hi everyone. Looking to move along these few parts from a Thermos two-mantle model 8326 lantern. Please take a peek and let me know if any of this interests you. Prices exclude shipping. Payment via PPFF preferred, cash or Postal MO. Shipping from MA, 01085.
Generator, complete w/nut--$10
Ventilator--$5
Bare fount--$5
Burner frame w/bolt--$5
Collar--$2.50
Bail--$2.50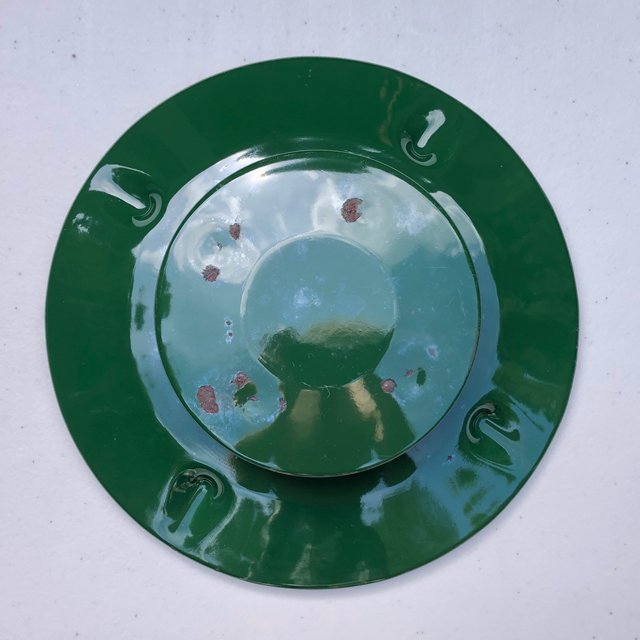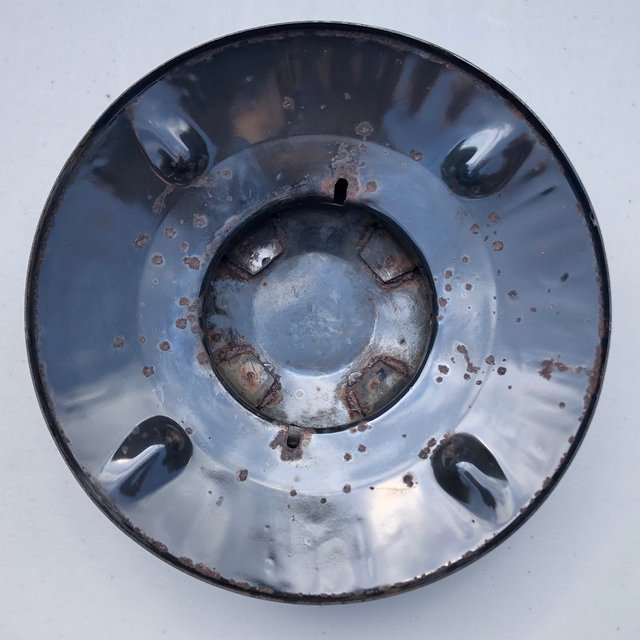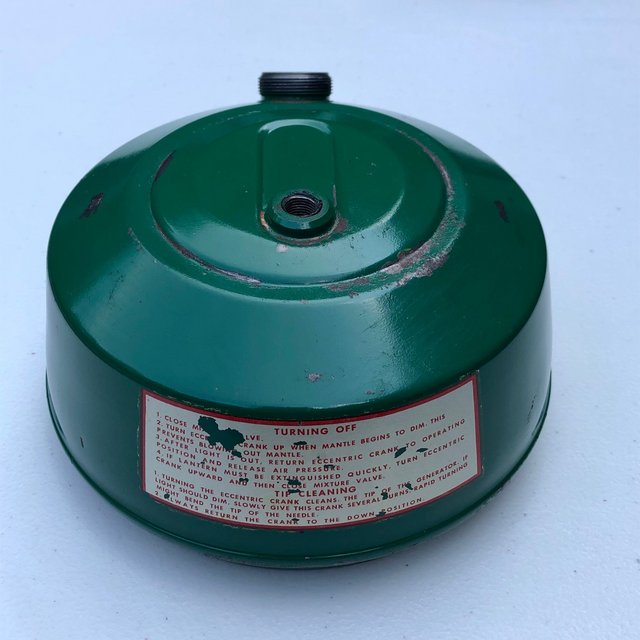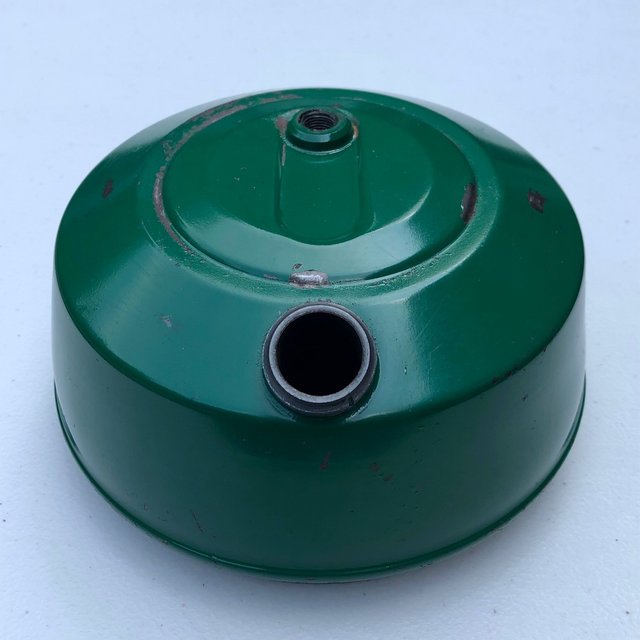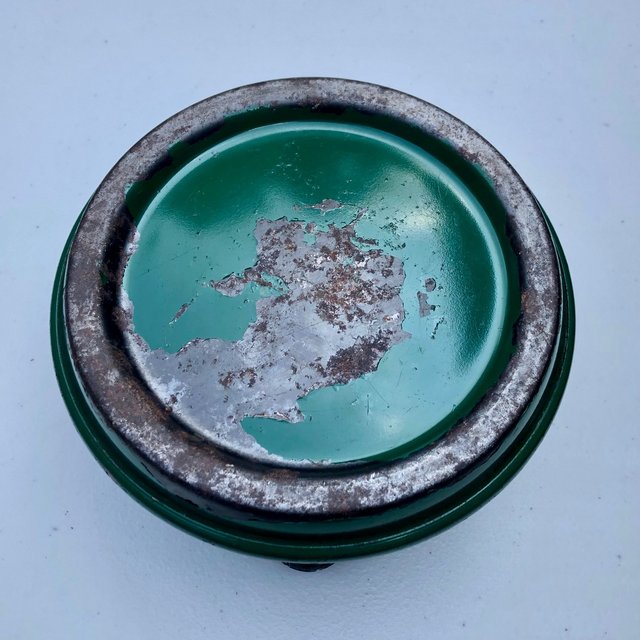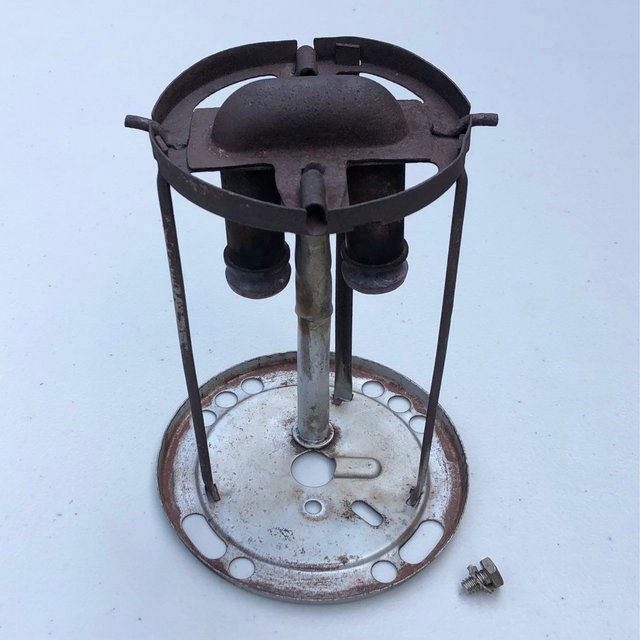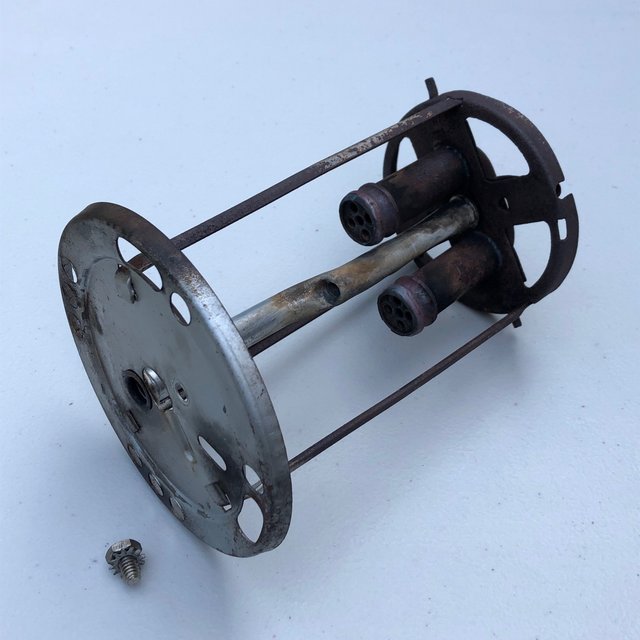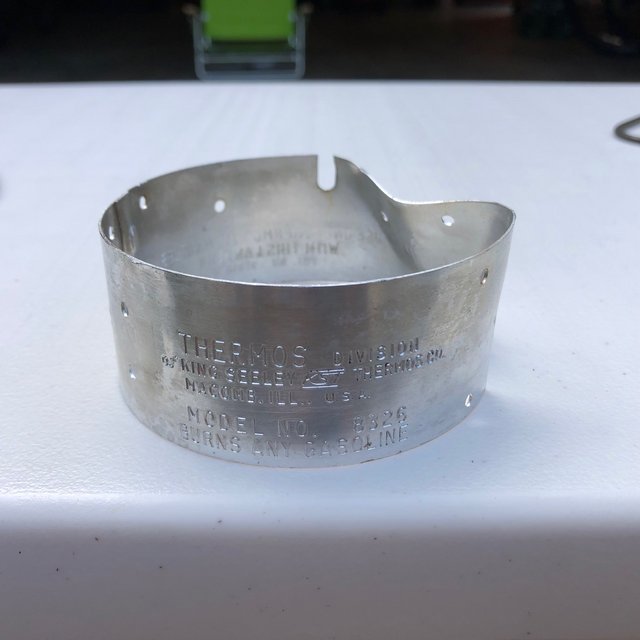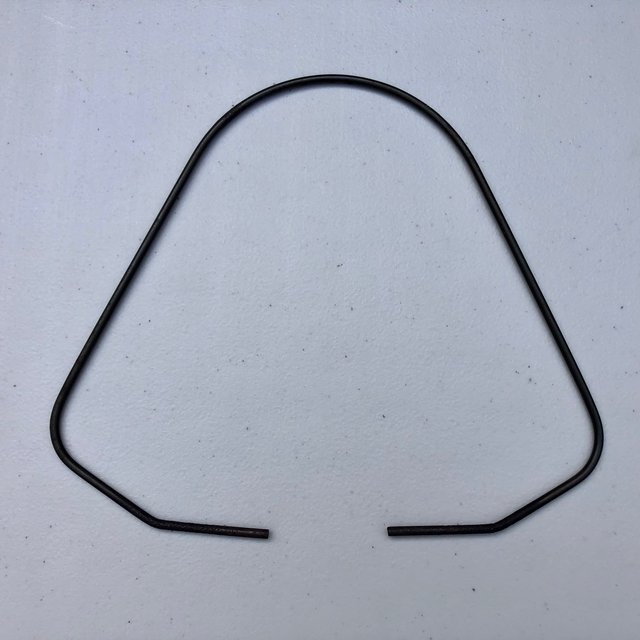 Additional pics available on request. If you purchase three or more items I'll take 10% off the total before shipping. Thanks for looking!