Hi folks. I'm looking to move this 2-'73 along as it is a duplicate in my 200A lineup. It was my first 200A and it comes with the box and manual.
Fount interior is spotless, cap gasket is about four years old. Check valve and pump are good and tight. Venturi has been sealed with muffler cement which can be seen in the pics. The decal has a few chips around the edges as seen, vent has a couple teeny blemishes that are highlighted. Unfortunately the box is delaminating and has some water stains.
I'd prefer to trade it for an original early low vent 200A—'63/'64 vintage—in similar physical condition. I'll pay shipping both ways for the right piece.
It is also for sale at $150 shipped to you in the lower 48—PPFF preferred.
Take a peek and let me know if you have any questions!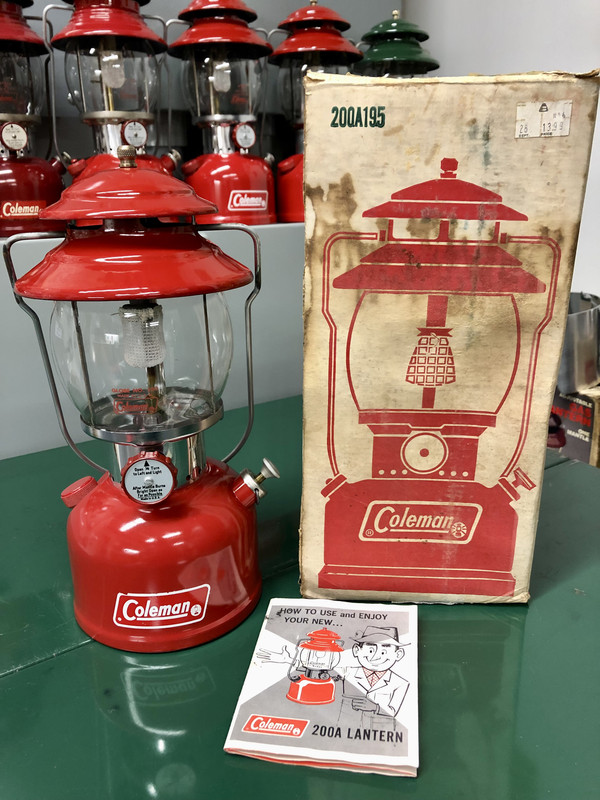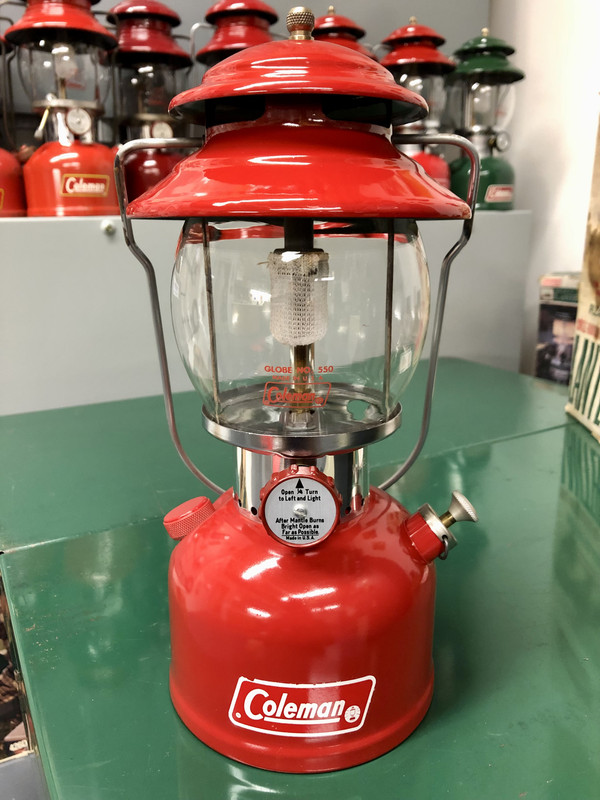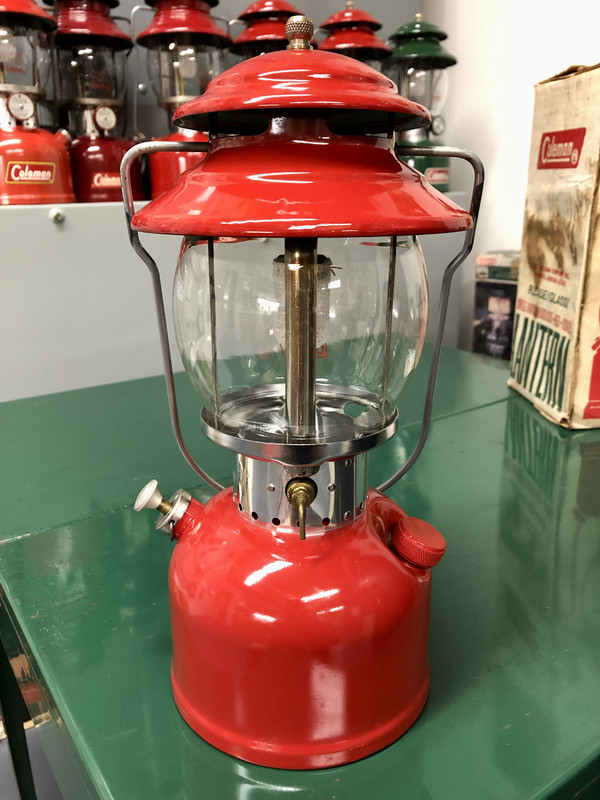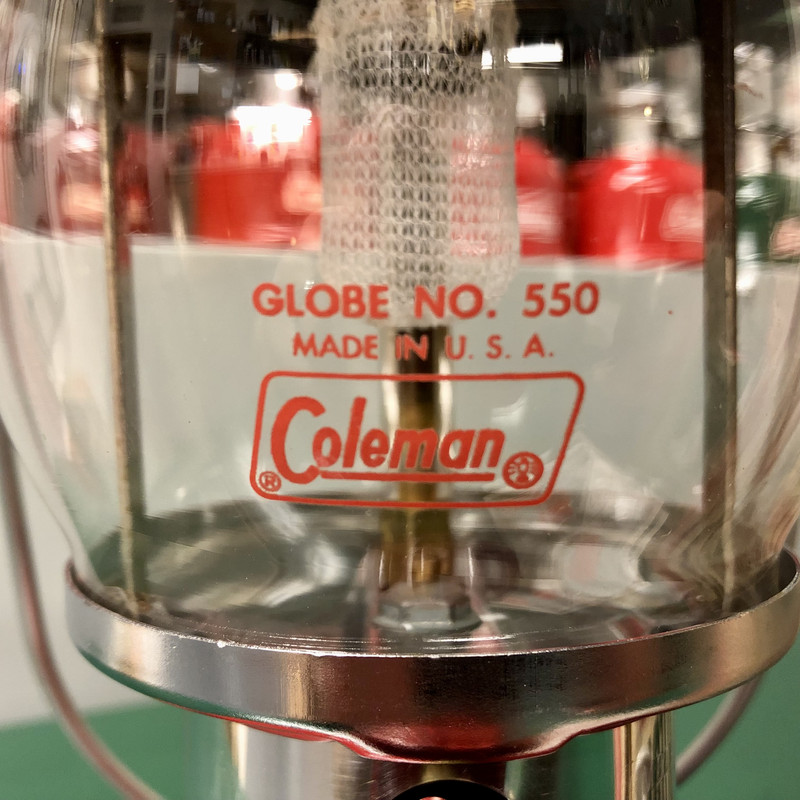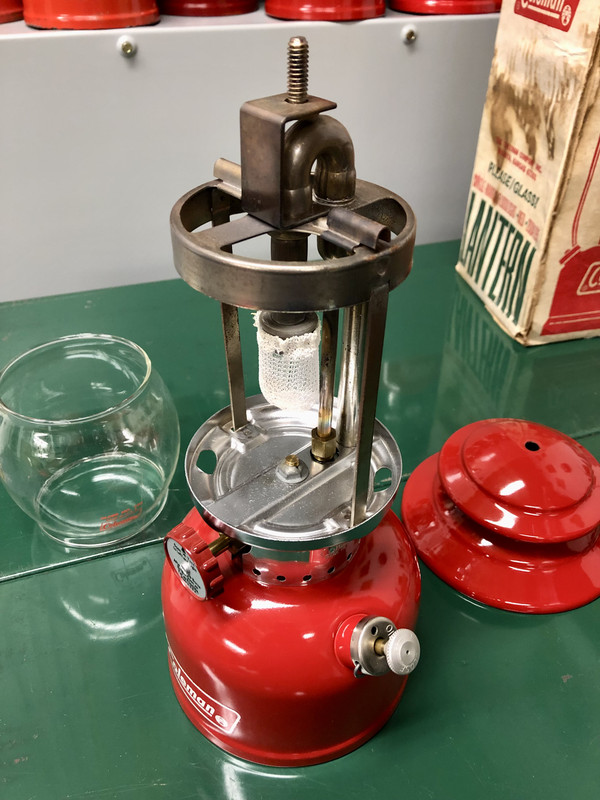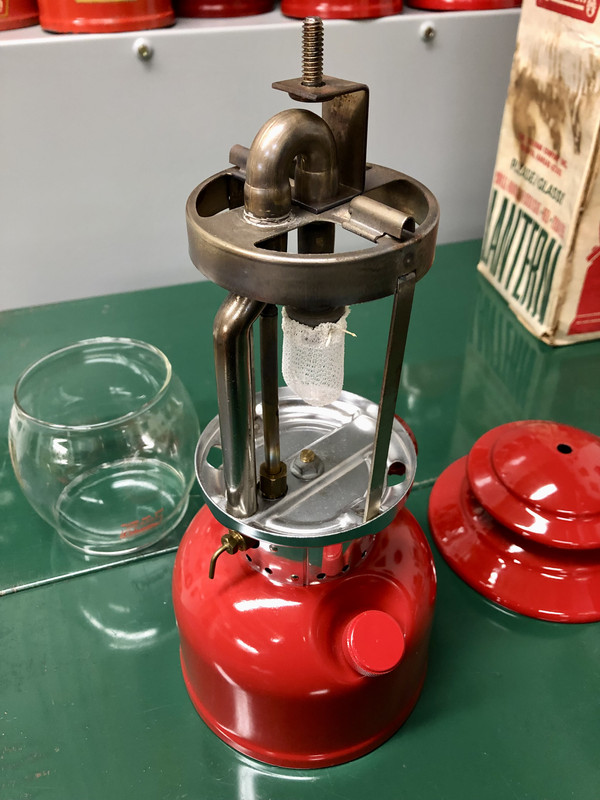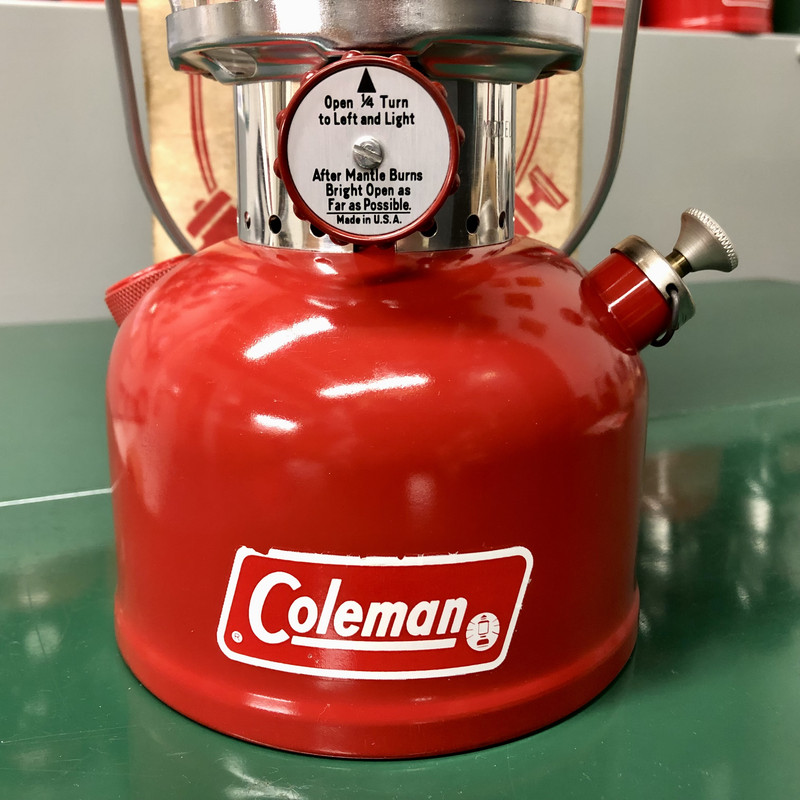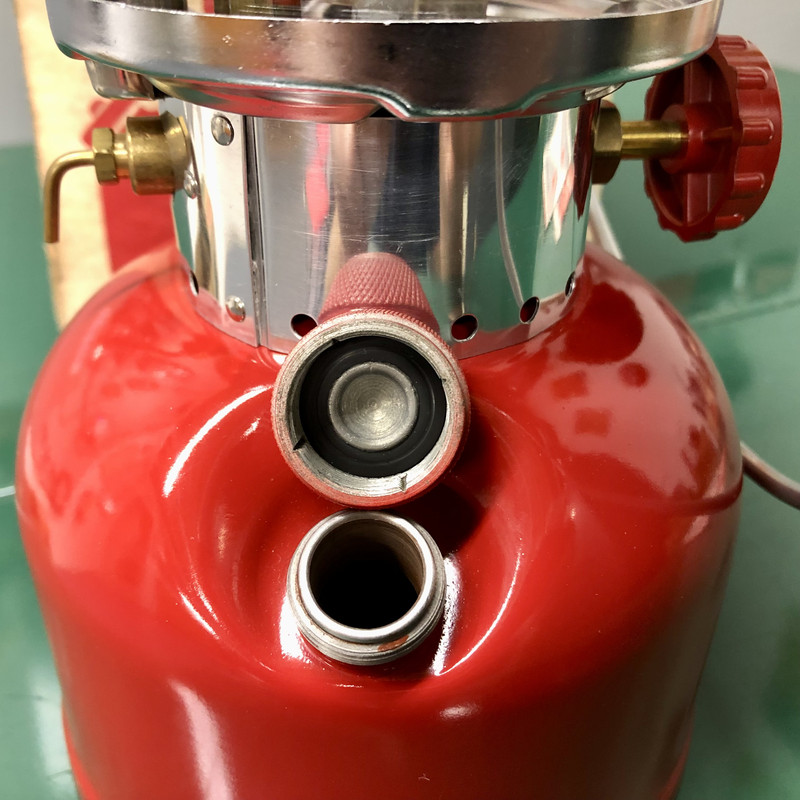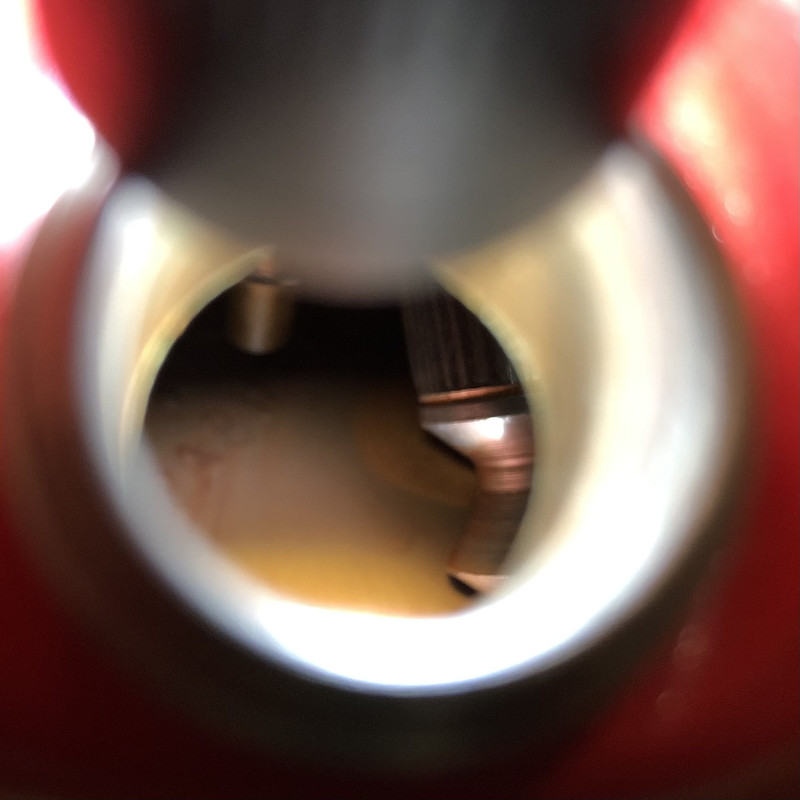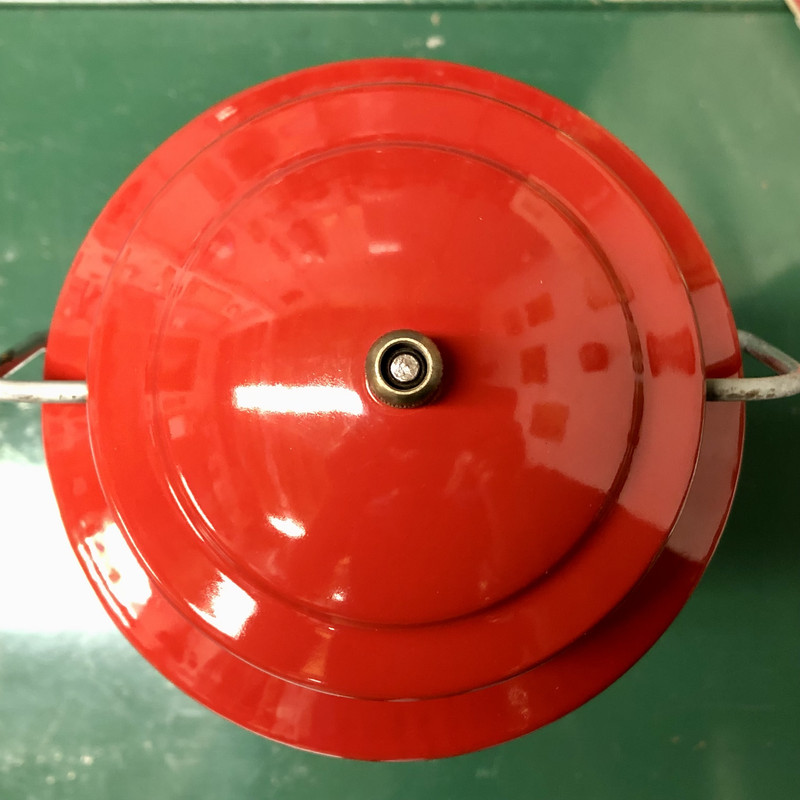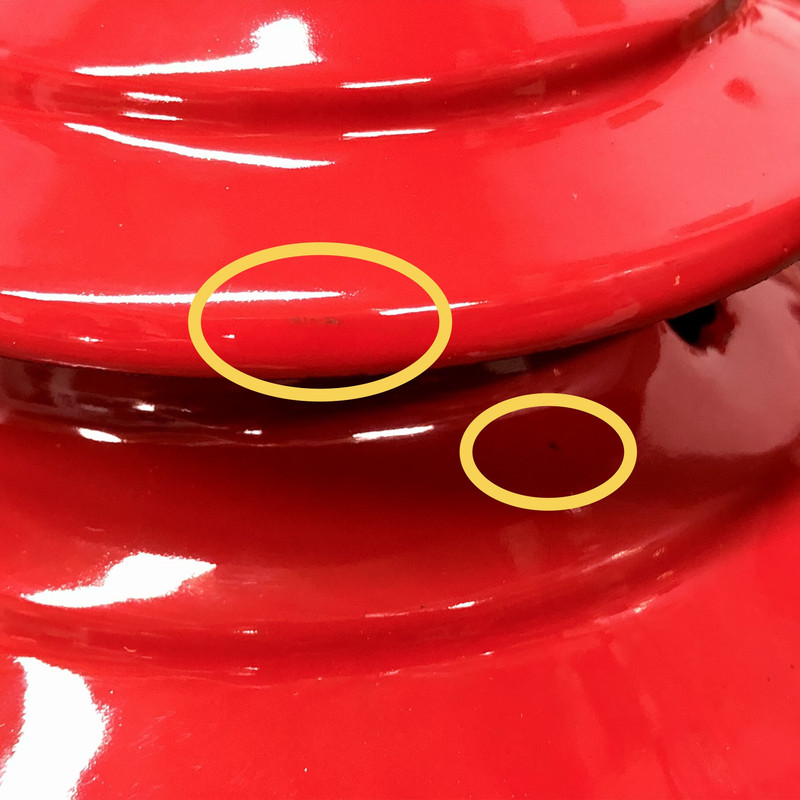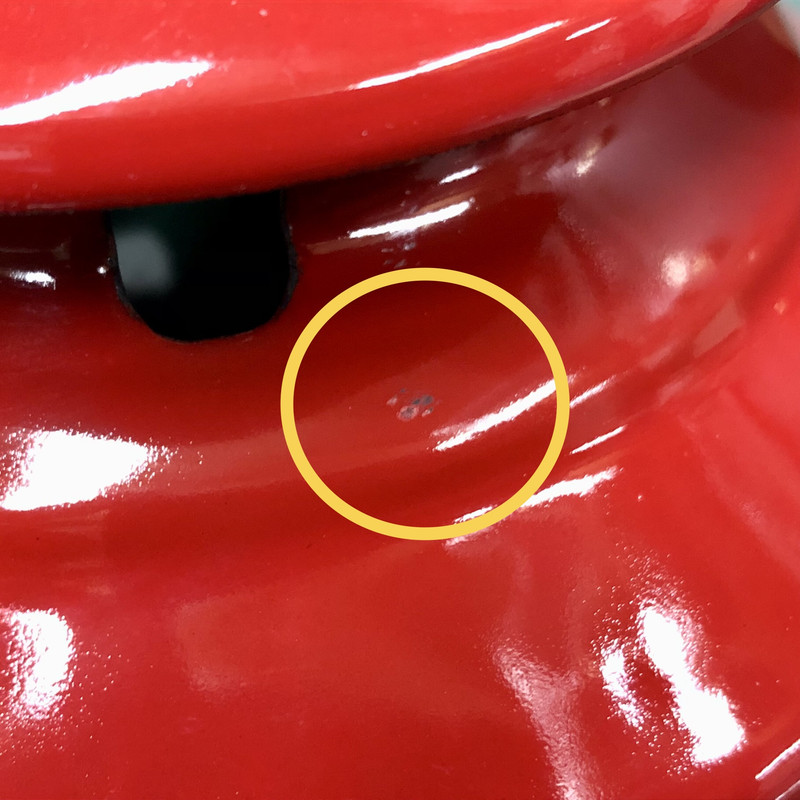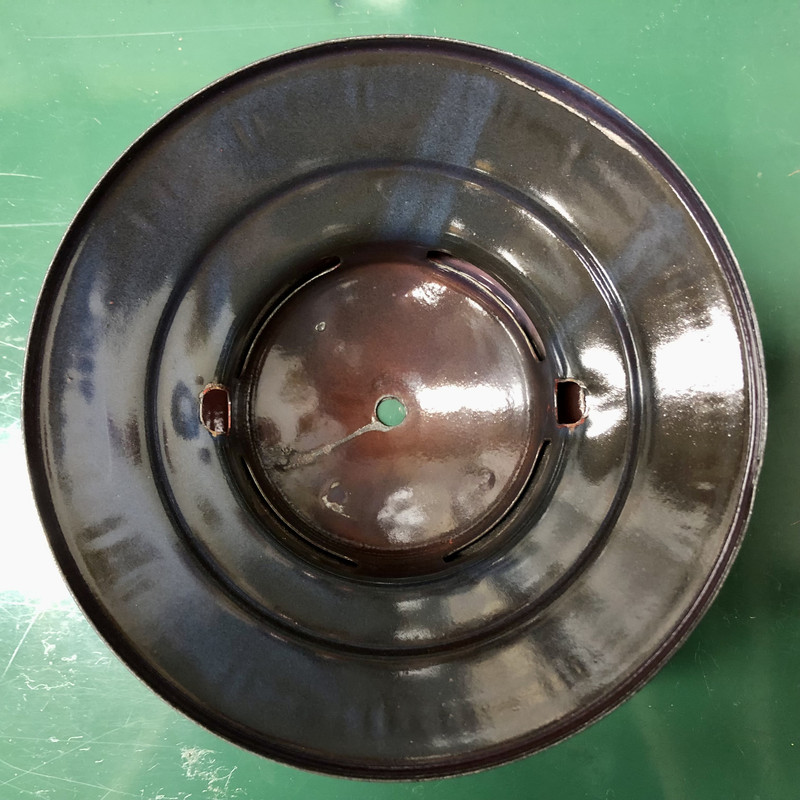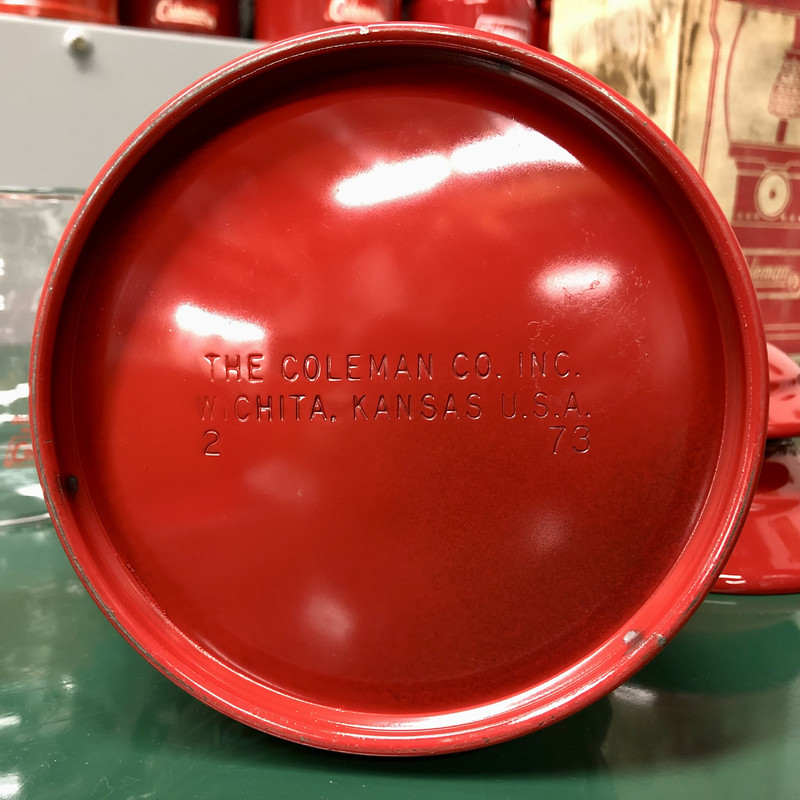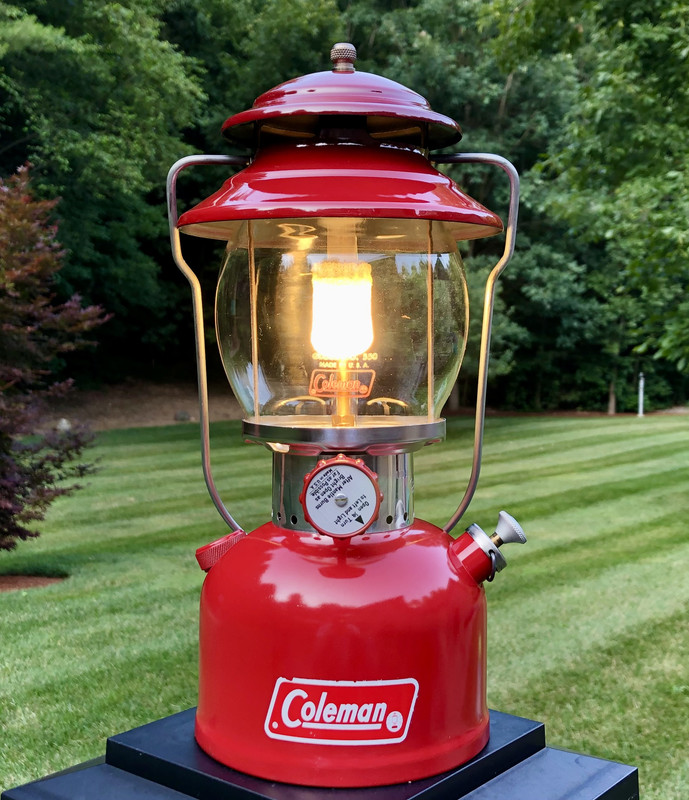 Thanks for looking!