Super Colemanaholic
Posts: 1183
Joined: Sun Nov 05, 2017 5:12 pm
Just missed one on FB. If I see it again, I will tag you or send it over Greg.

RF
Randy
QL #15, Slant Saver #59, #0269 Turd Hurdler, #0269 Mil Spec Syndicate, Coleman Blues 243 #0269, BernzOmatic Appreciation Club #072, Sears Traveler 2.0 Host #1, and a few others too.
Rfieldbuilds

wrote:

↑

Wed Sep 14, 2022 10:43 pm

Just missed one on FB. If I see it again, I will tag you or send it over Greg.

RF
Thanks Randy
Last edited by
Rubing
on Wed Sep 14, 2022 11:02 pm, edited 1 time in total.
ICCC # 1402
John        
(-"

ICCC #1338    IDITOS  #3704 559
Coleman 275 Appreciation Syndicate. Member #0059
BernzOmatic Appreciation Club #004
Member of CCF  Chromostereopsis  Club
I have one
ICCC # 1912 ISO/WTB IL/NL BURNER AND VALVE
Still looking as I have not heard anything back from AlexB. I was digging through my own collar stock last night and came across a 200 not 200A collar that I would trade.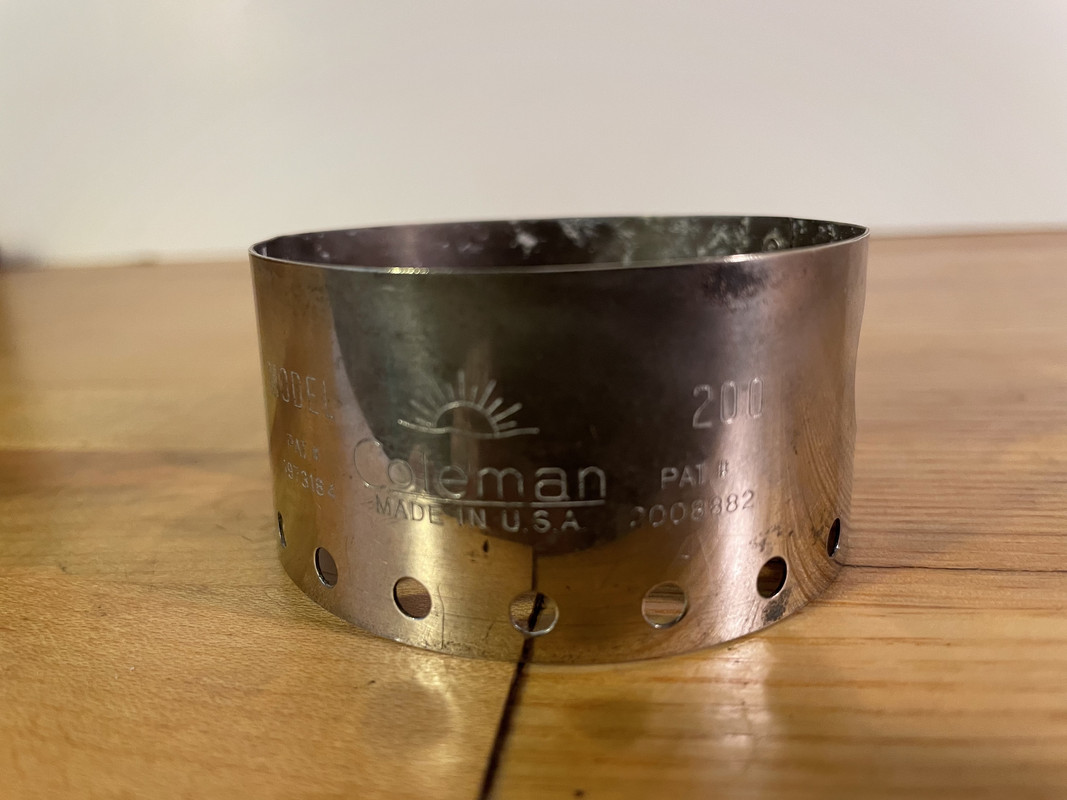 ICCC # 1402
Found, Thanks
ICCC # 1402