Member
Posts: 45
Joined: Tue Sep 11, 2012 7:53 pm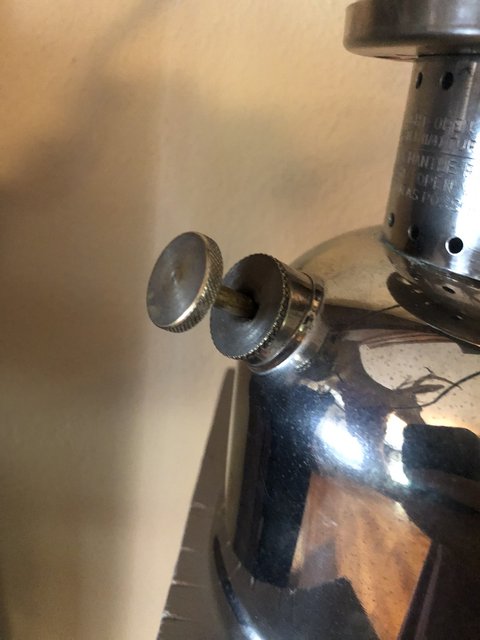 gary c wilson
If you don't mind reproduction, Warren had some nice looking ones made.
Toby Garner, from SW Missouri
ICCC #1939
Certified Colemanaholic
Posts: 10192
Joined: Thu Dec 11, 2008 11:12 pm
i got one of em from Warren
not sure he has any left as he had em available at the convention some time back .
Steve , Keeper of the Light !!!
Member
Posts: 45
Joined: Tue Sep 11, 2012 7:53 pm
Thanks I contacted Warren
gary c wilson