EDIT: I am interested in pictures of

original labels

not recreations.
A friend has asked me to produce a graphics file for his 457G label. His 457G has the blue/white label. Most of the detail is missing but I should be able to get the dimensional data I need from it when I get my hands on it.
If anyone has a 457G like the one on the left in the picture below, I would be grateful for some high quality pictures of the label.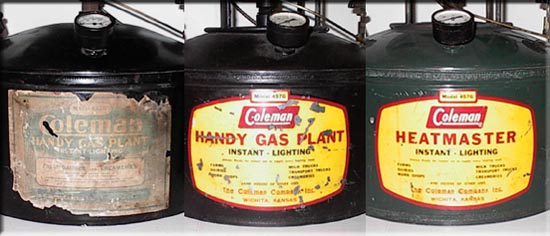 If you can help, I will PM my email address. Thank you,
Brian