A while back I cleaned up a CA 431 Easi-lite stove for a mate and his son.
I pulled and cleaned the valve and pick up and reassembled with a new o ring to fix a leak on the valve shaft.
I wasn't completely happy with how it all felt and it was very touchy at lite up.
At last weekend's 4x4 trip the stove was giving my mate trouble at lite up, either nothing or 530 worthy flare up.
So here it is with me again.....
My initial thought to ensure my mate has a reliable stove is to donate the valve/genny assembly off my beater 421D ( we used the whole 421D tank assembly on the weekend to cook on the 431) and park the Easi-lite valve away forever , I have a spare Everdur tank assembly that works on my 421D.
Question is, am I missing something with the Easi-lite valve?
Looking at the control valve internals there is some obvious Shiney brass area in the action path suggesting things are a bit tight?
Appreciate any thoughts and advice.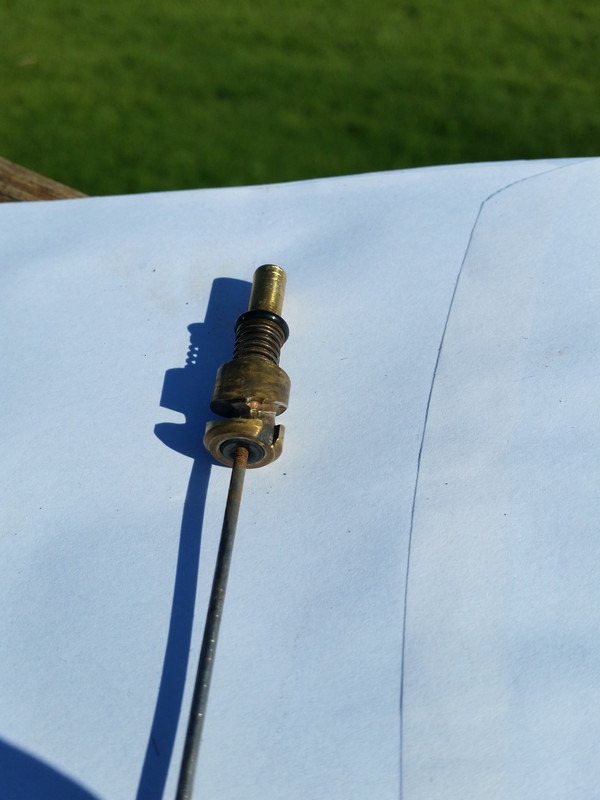 Cheers