Coleman 247 Scout - 6 / 1948
Hey y'all, making an attempt to bring this 247 Scout back from the inoperable.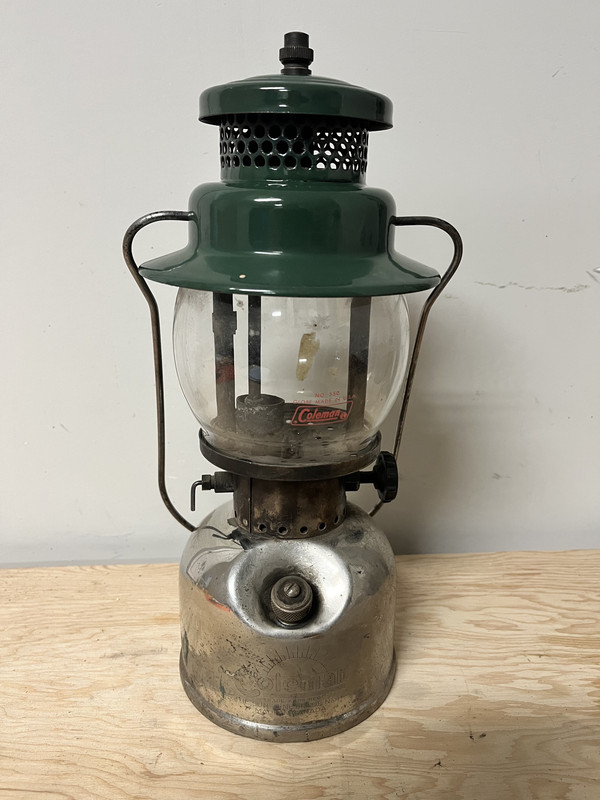 With respect to the generator, it's going to need a good clean. Inside appears to be an asbestos type packing?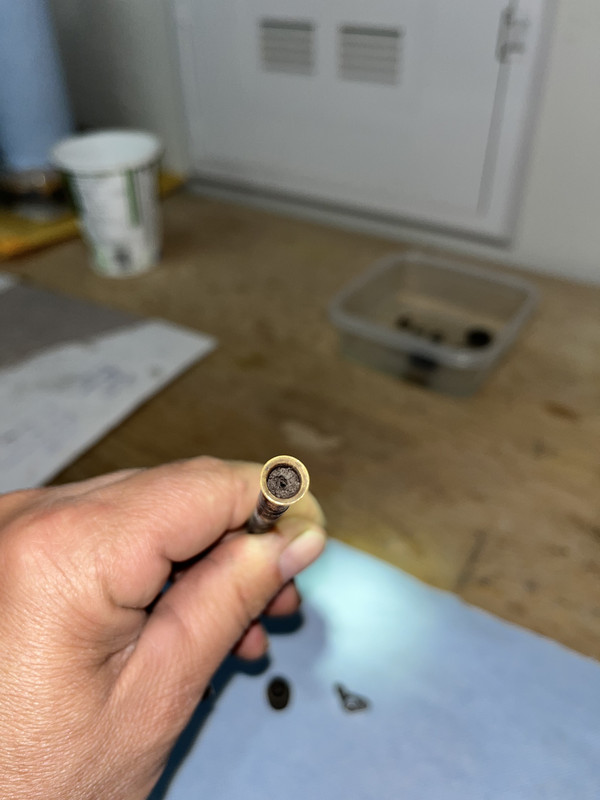 Just wondering the best way to approach this? I have the gas jet and a few more bits in a vinegar bath, should I do the same with the generator or would the heat / quench method be better for this scenario? Or do I do nothing at all?
Thanks