Hey experts, I'm working on a November 31 220B.
I noticed the patent date on the air tube has been cut off.
Did coleman just cut lamp air tubes down. Or is this an old replacement.
The rest of the lantern seems un messed with.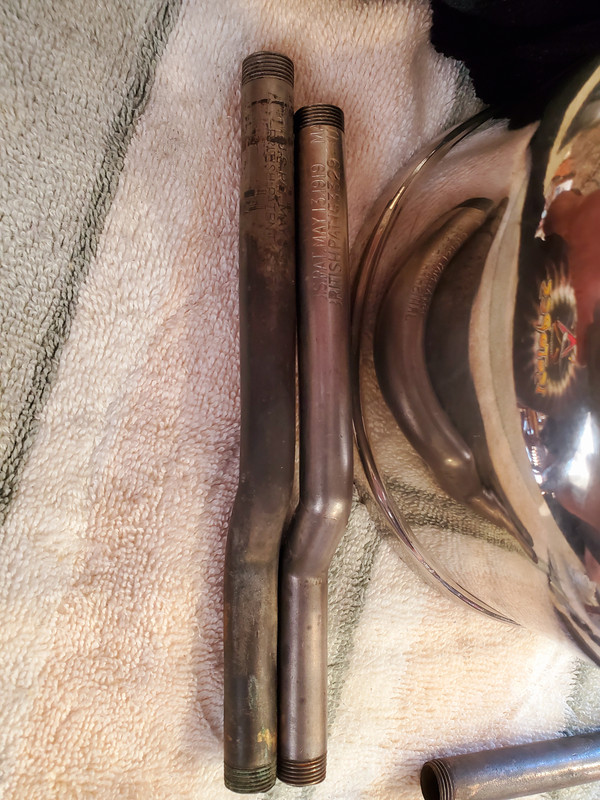 Picture with lamp air tube.