Hi everyone,
Please can anyone help me ?
I have been given a 275 to put back together but as I not familiar with them I am finding it difficult.... as I do not own one and I did not take it apart...
I have taken a few pics of the valve assembly, I know it needs a new 'valve packing' I presume it goes between the two brass 'collars' ( one is shaped like a cup and the other one is just like a normal washer) which 'collar' goes on first and which way round does it go ???
And on the valve 'pin' should the small needle come through the rear of the eccentric block ??? as it is sticking through about the same length as what is sticking through the front...
I have taken a few pics to try to explain better...
The 'washers'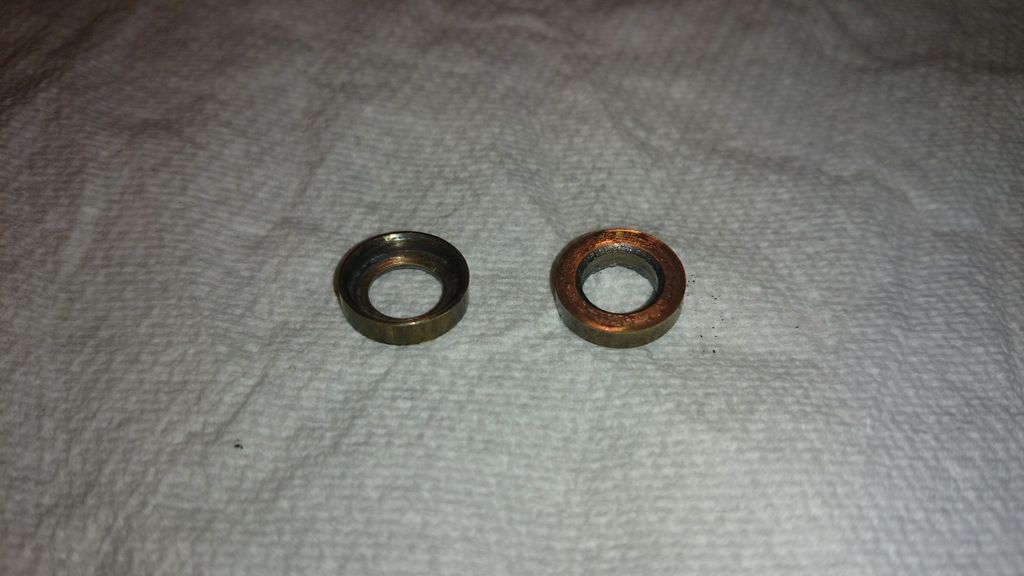 The valve 'pin' with 'needle' sticking through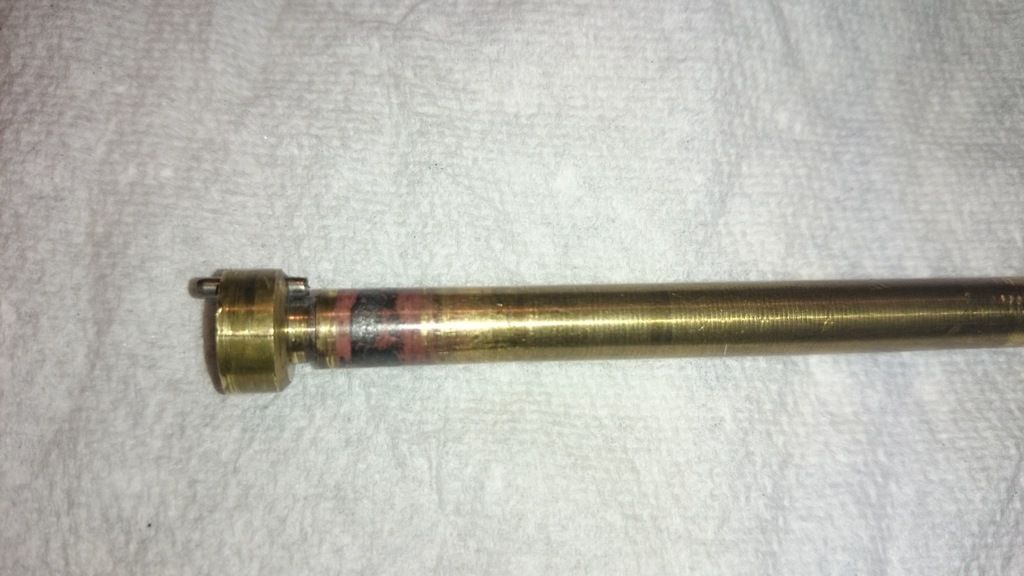 And the loosely assembled valve, (is this right ?)
'off'position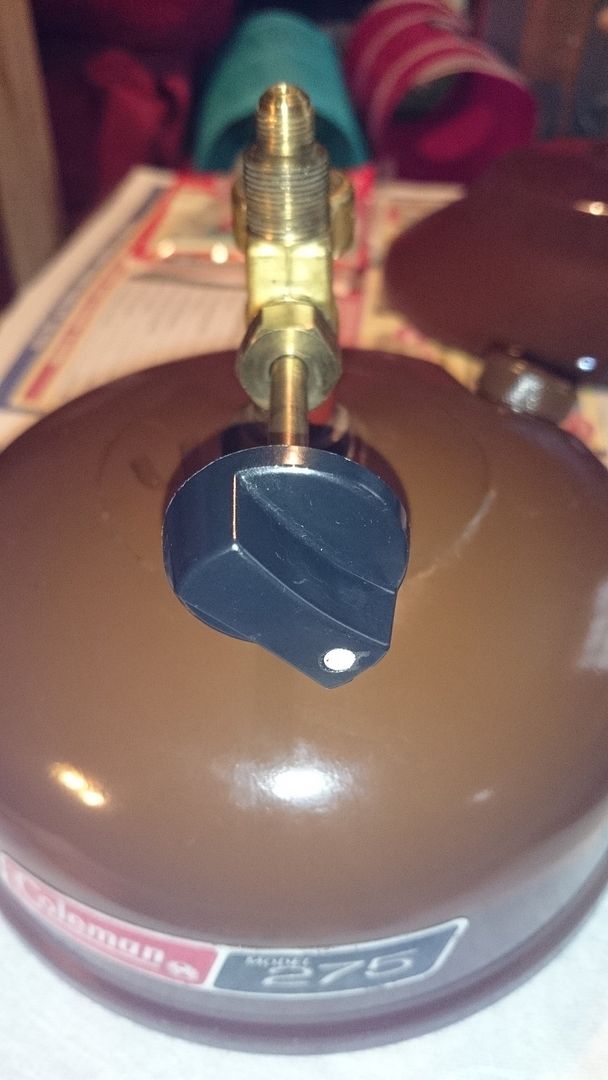 half on position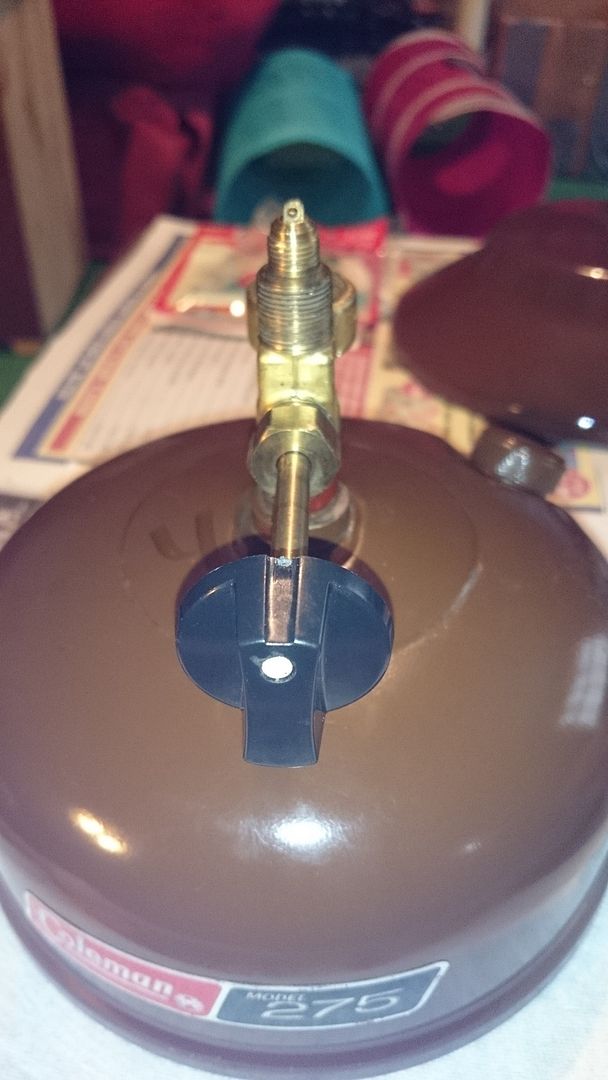 and 'on' position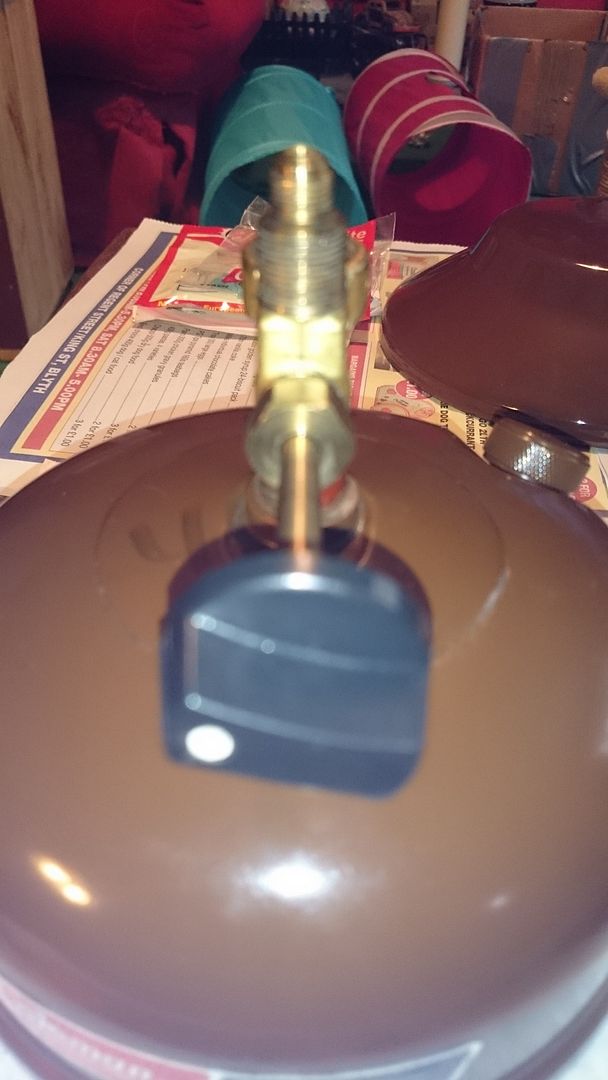 It will turn a little bit more but the spring on the schrader valve pushes it back...
And also, when it is turned off what is to stop the 'knob' from pushing the schrader valve back down again ?
I hope that someone can help...
Many thanks in advance.
Big AL...