I didn't need another 427 but I was looking for an interesting project, and this one looks completely original, except for the gen.
This 4/27 from Toronto has an original Coleman mica chimney which I though was restorable. It also has a preheat cup. Nickel looks ok, it should clean up nicely.
I plan on using evaporust for the chimney. I am hoping it will clean up the mica.
Thoughts?
Pb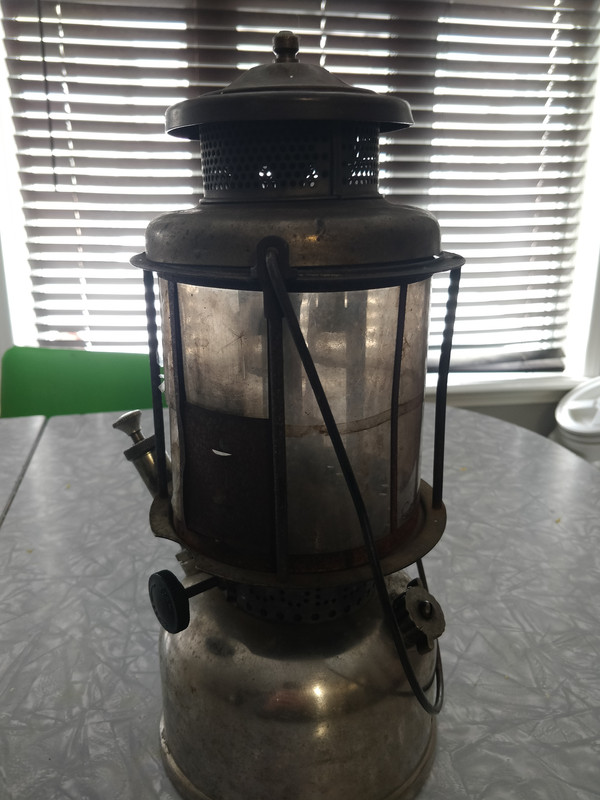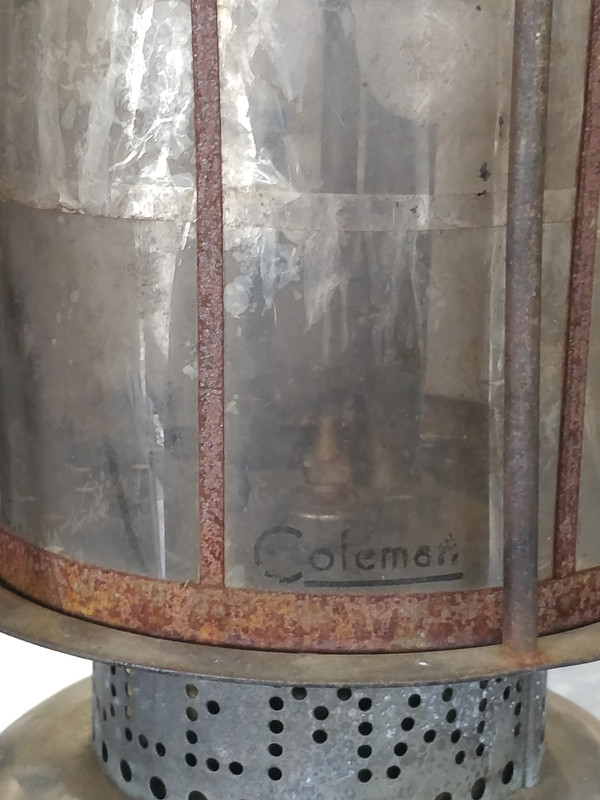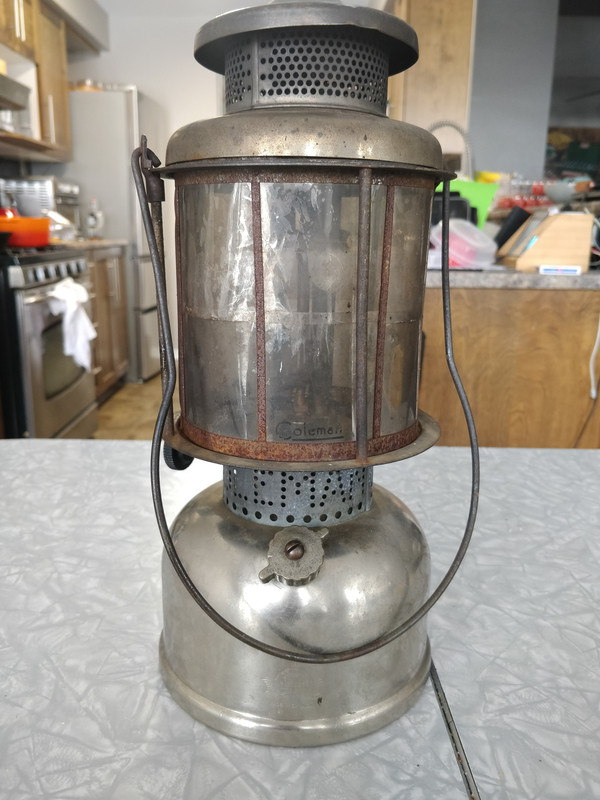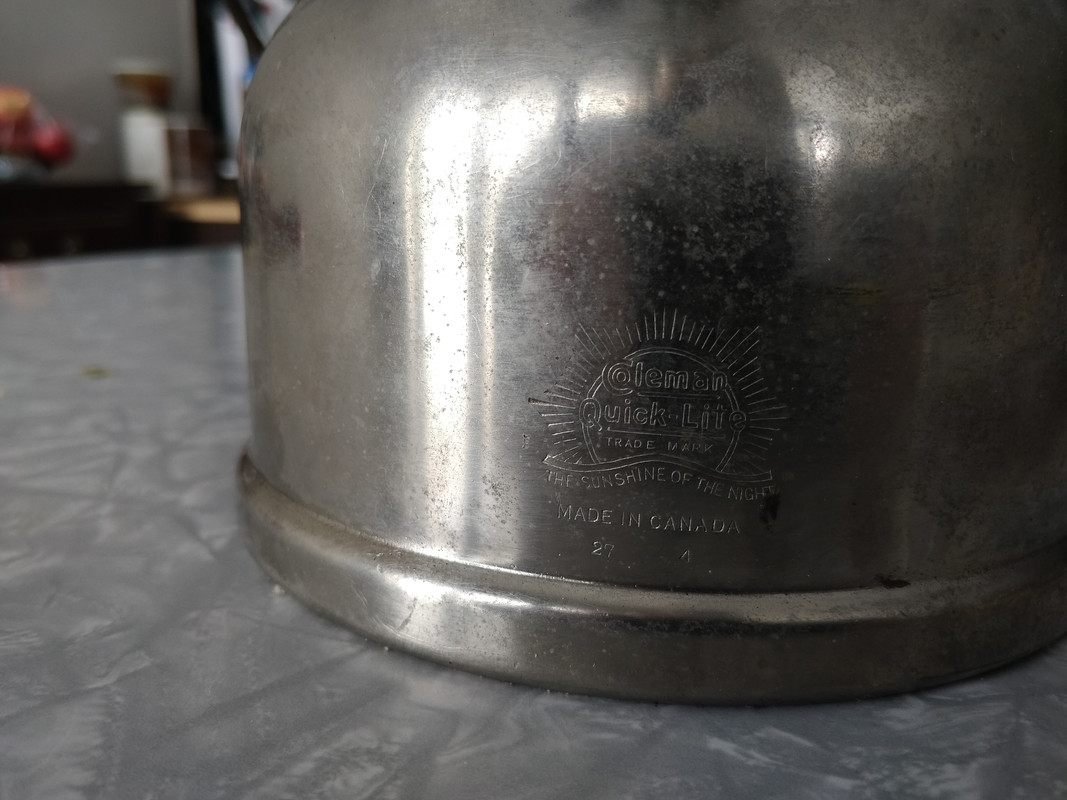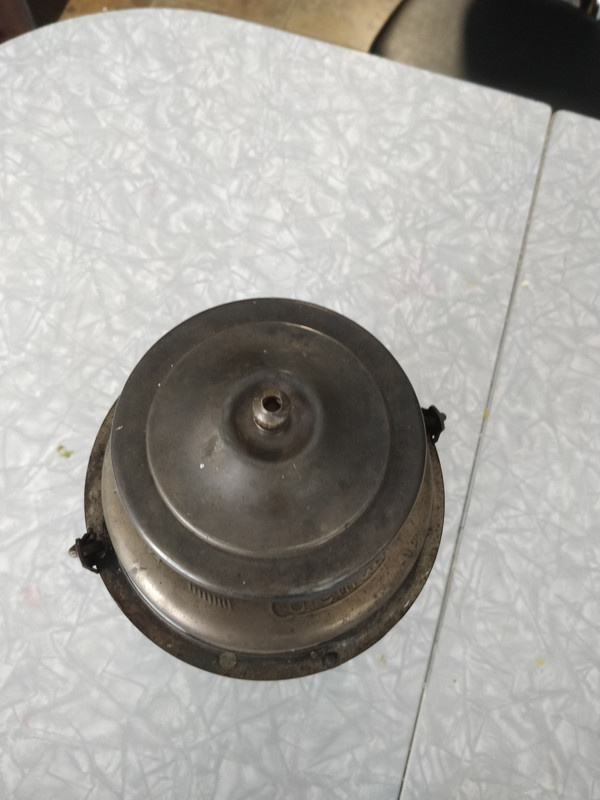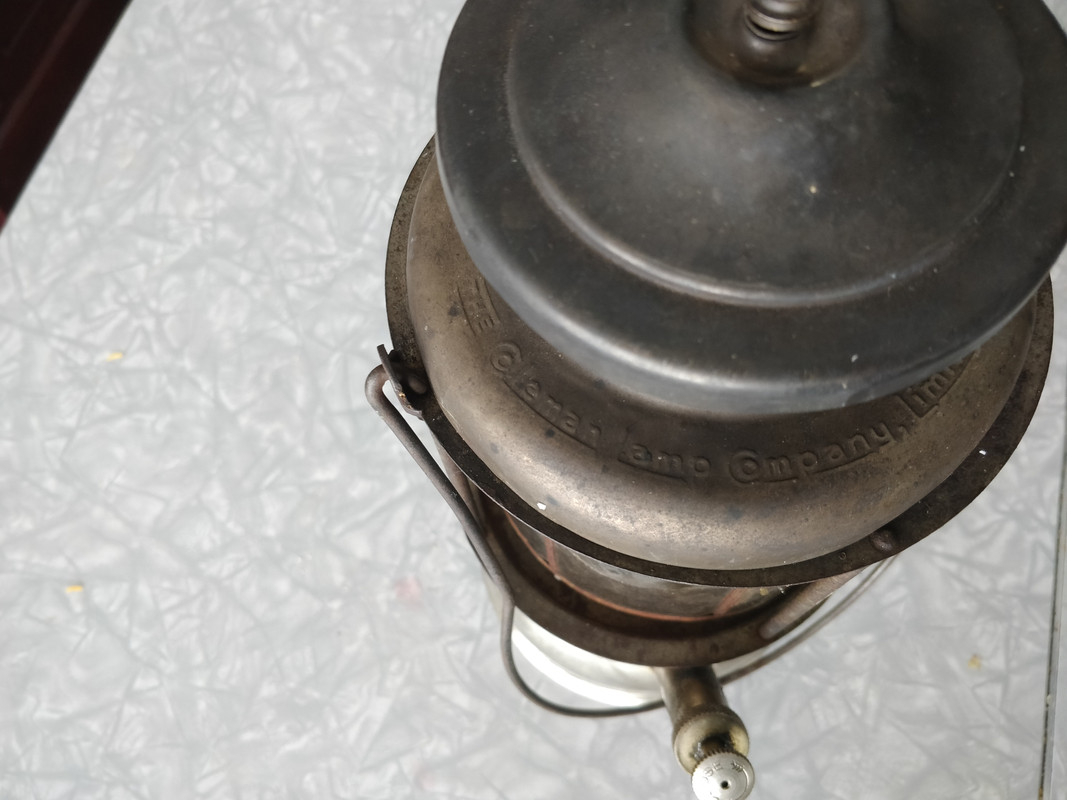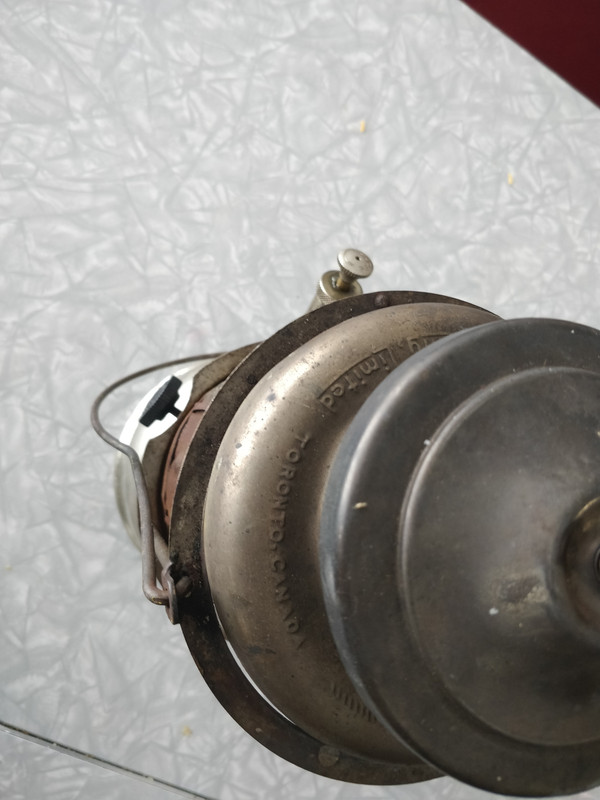 free image upload hosting