I ditched work on Friday and headed up camping with some friends. The main reason for the quick getaway, other than the obvious campfire time, was to test out my new toy. We headed to an area that has been hit hard by beetle kill and the Cameron Peak fire last year.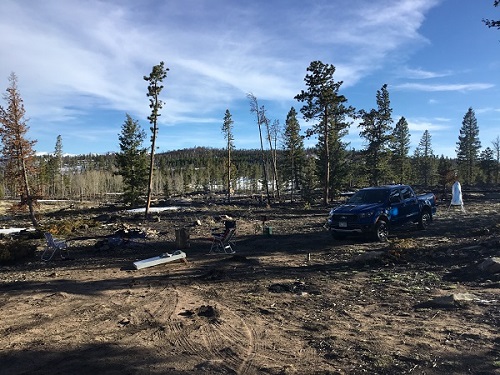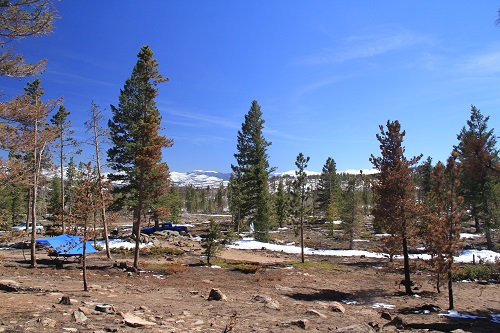 I went light on the gear and had to try out my new-to-me cot.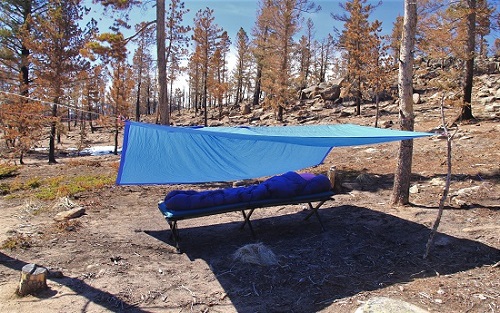 It turned out to very comfortable!
Dinner was a foil dinner over the fire so all I needed was the 530 for coffee in the morning.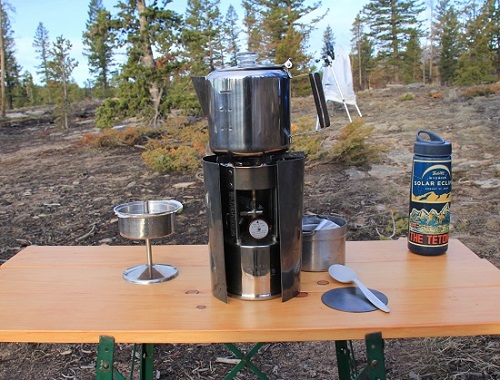 My new toy was an equatorial mount for my old 5" Celestron.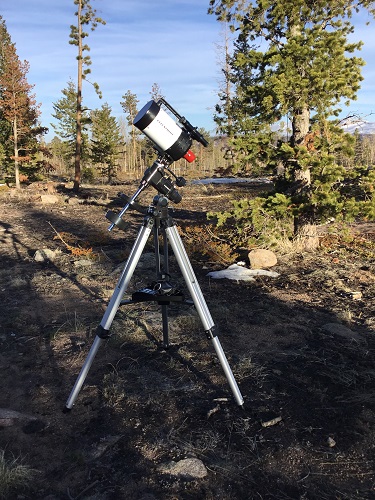 I wanted something that would track and keep objects in view without having to manually move the scope. The night wasn't the greatest seeing due to high clouds so after aligning the mount, I centered a bright start and let the scope track while I enjoyed the fire. After a couple of hours the star was still centered so the testing was complete and I was quite happy with the results.
Since we didn't need, or want, a lot of white light shining around the camp, I brought along the 427 with a red globe.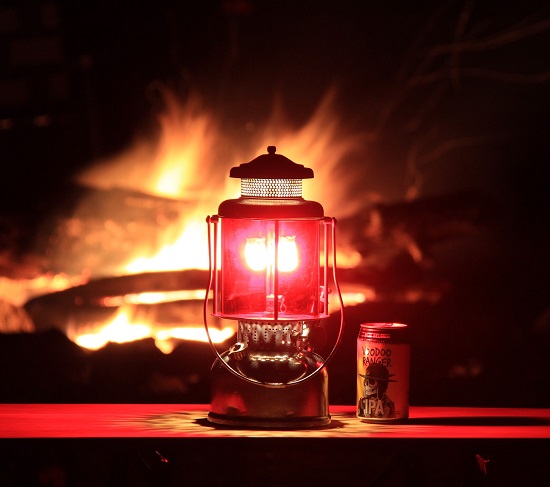 It was a beautiful evening.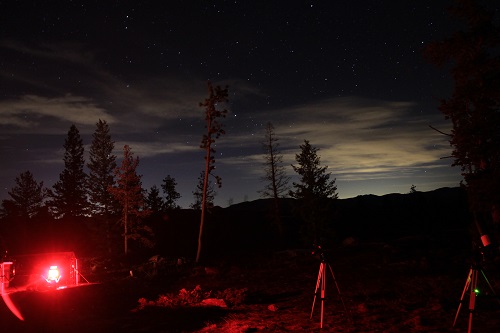 Thanks for looking!