I've shown this one on here in the past, but recently was motivated by Jaeson to strip the ugly red paint off. Glad I did as it turned out looking great.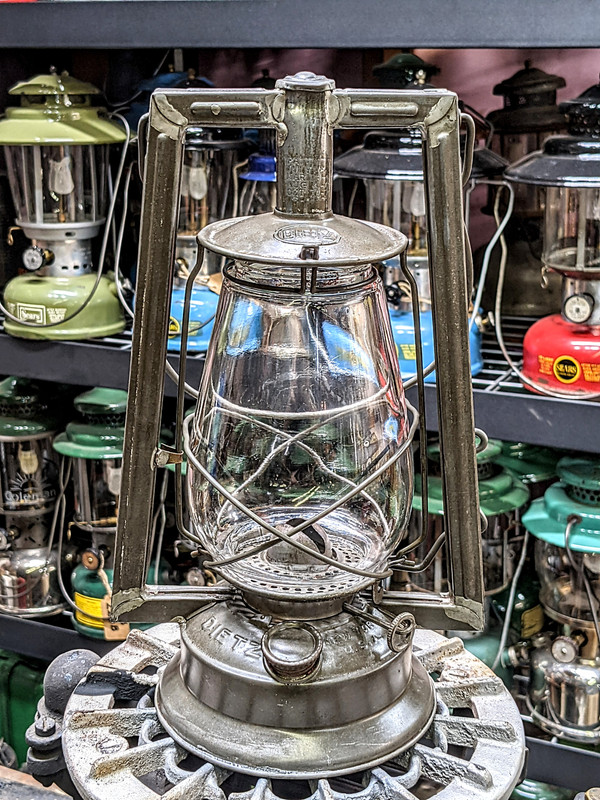 Appears to read S-11-27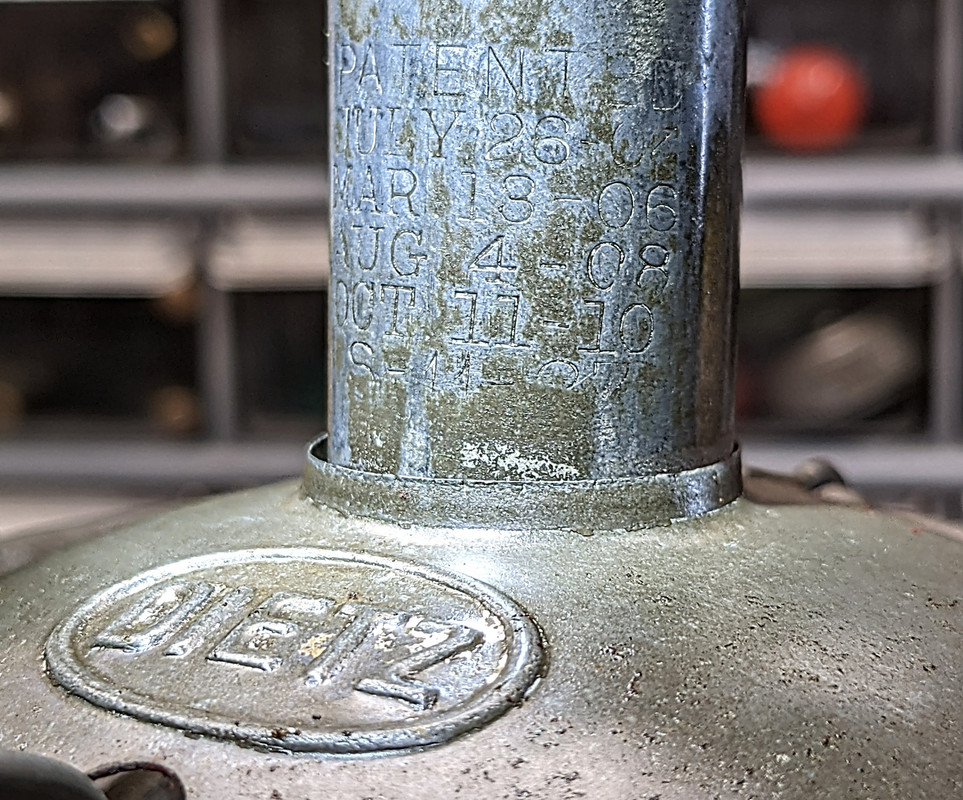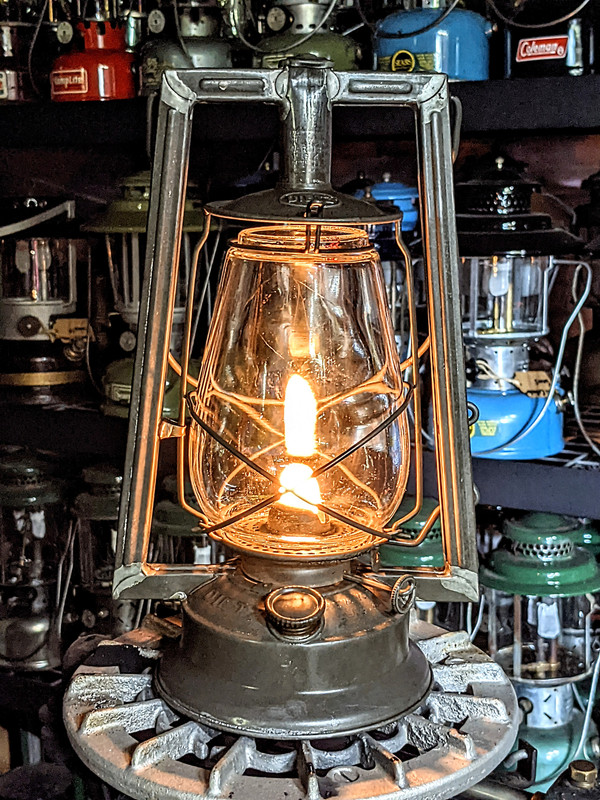 Looks much better don't you agree?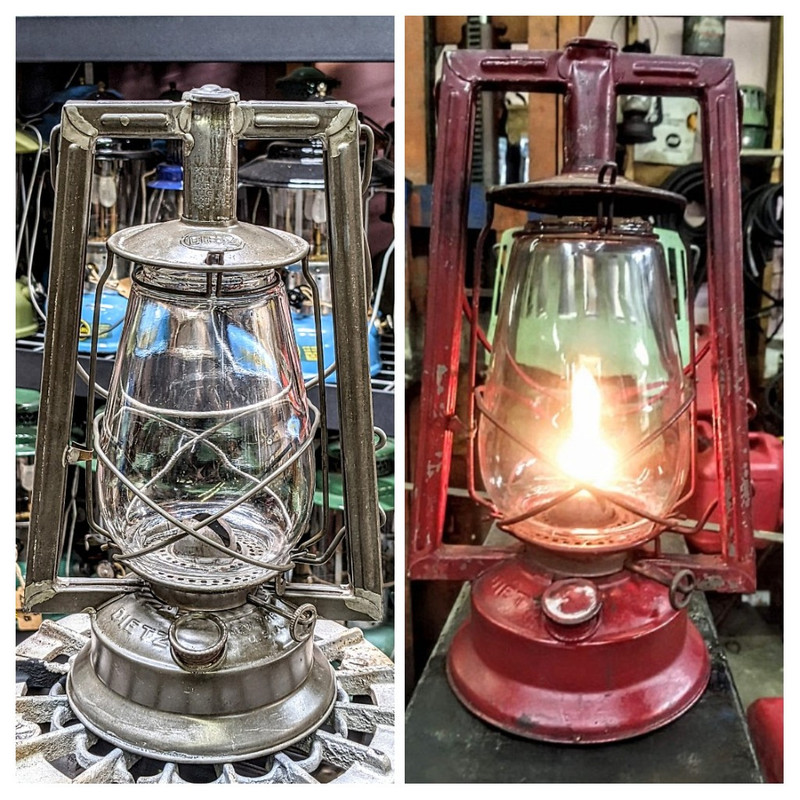 So what kind of wickies are you burning today?