They don't always have to be shiny to work like new
Posted: Wed Oct 13, 2021 5:11 pm
I've FFR'd several of these B's this year and this one is kind of beat up so I thought I would do just the minimum to see if it would run.... Not always so easy
Here's the subject. A February 1931 220B barn fresh... So to speak..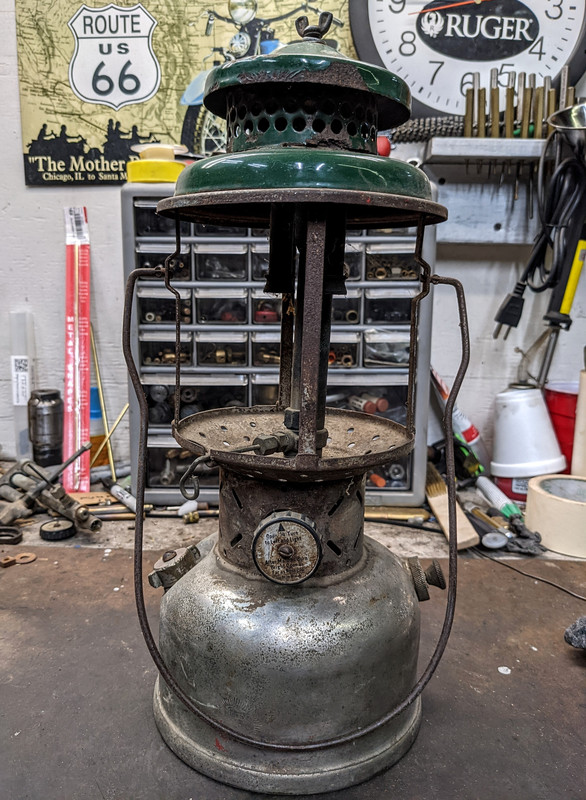 Rattling in the fount is never a good thing... This was no exception...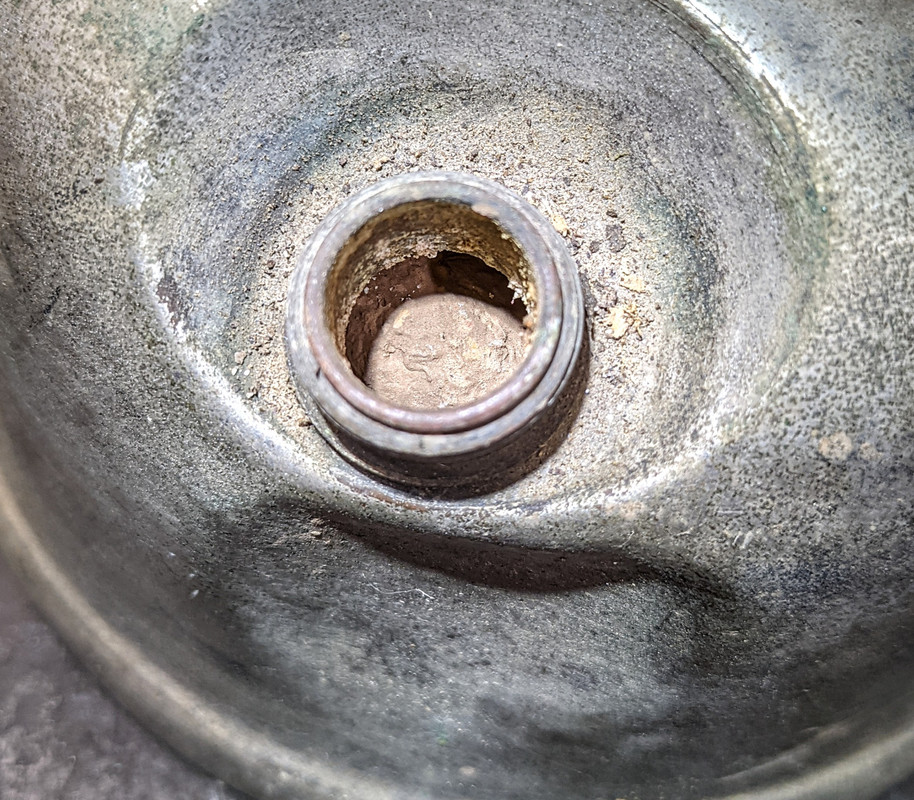 How does mud daubers get that much nesting material in there? It was packed!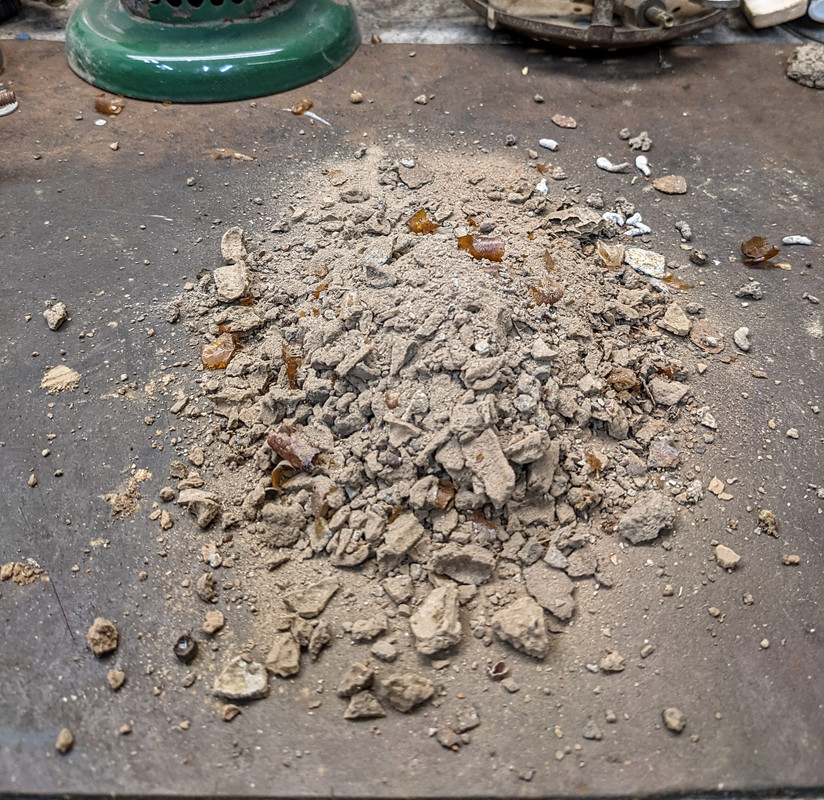 Geez... So a full tear down to make removing the nests easier..F/A tube was a mess anyhow so just as well.
Long eccentrics don't pop up everyday!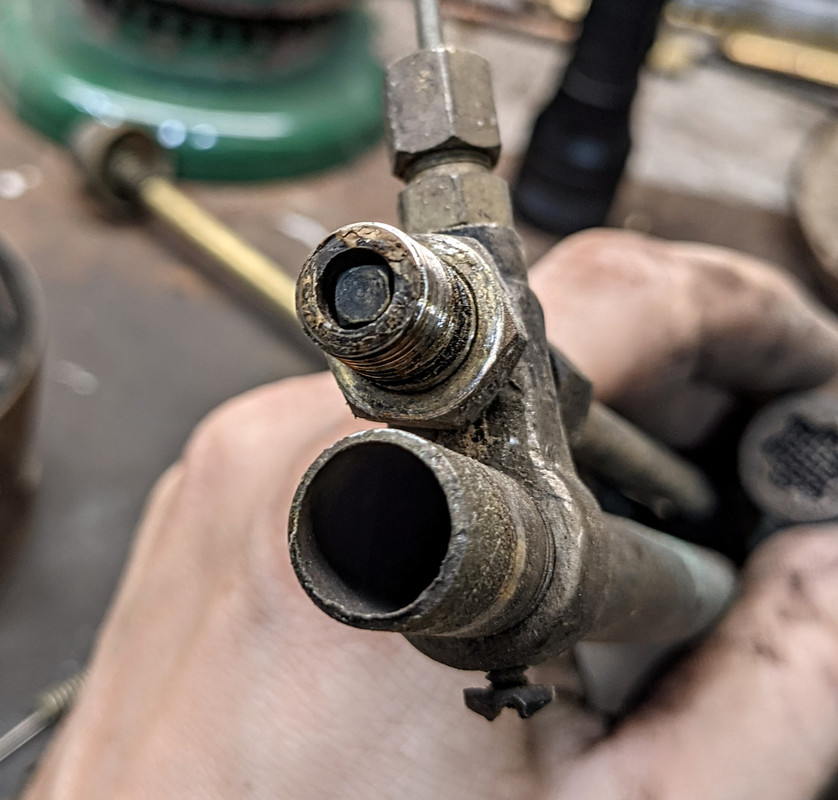 Still trying to do the minimum I flushed the fount, cleaned the F/A tube and gave it a quick drink test to check for leaks. All passed so I reassembled.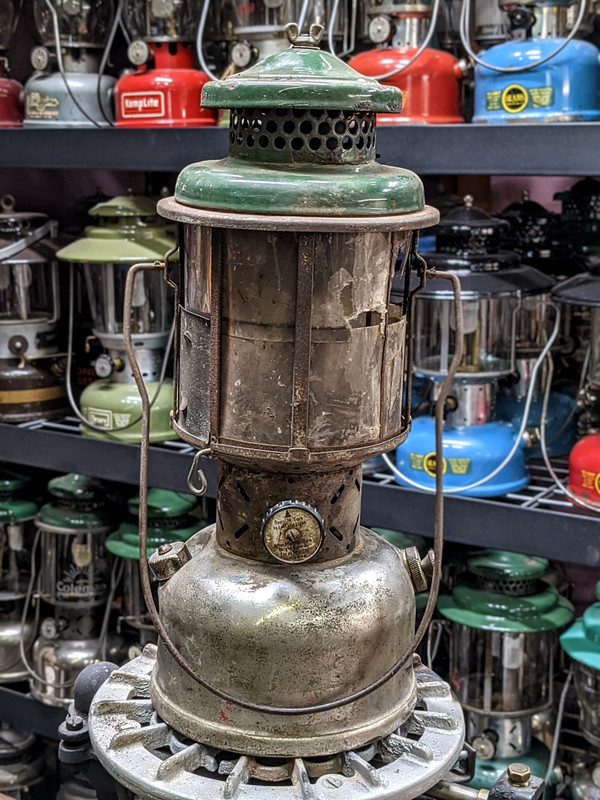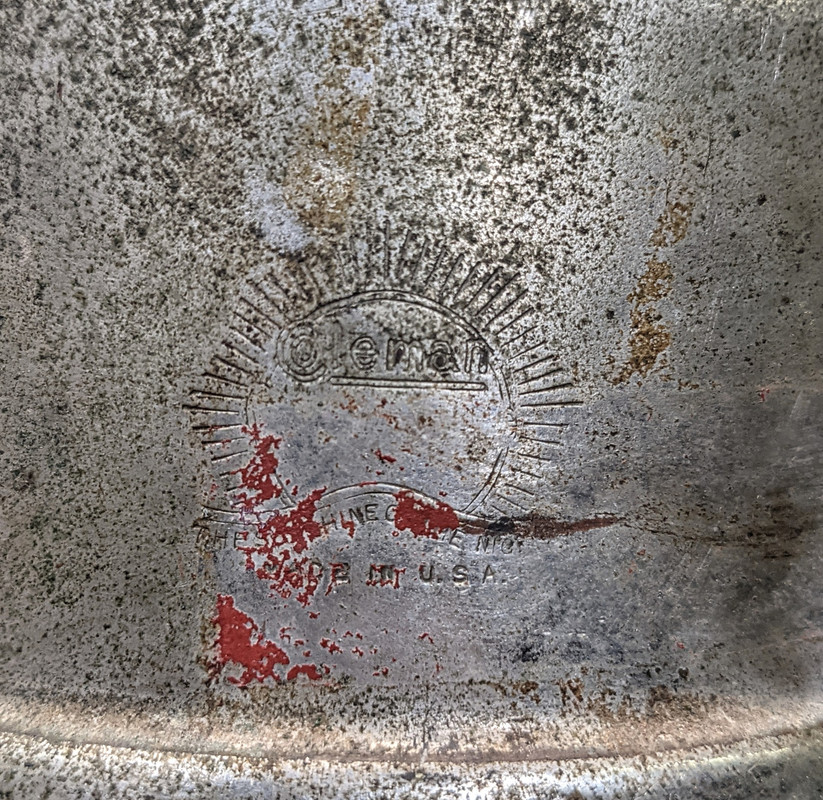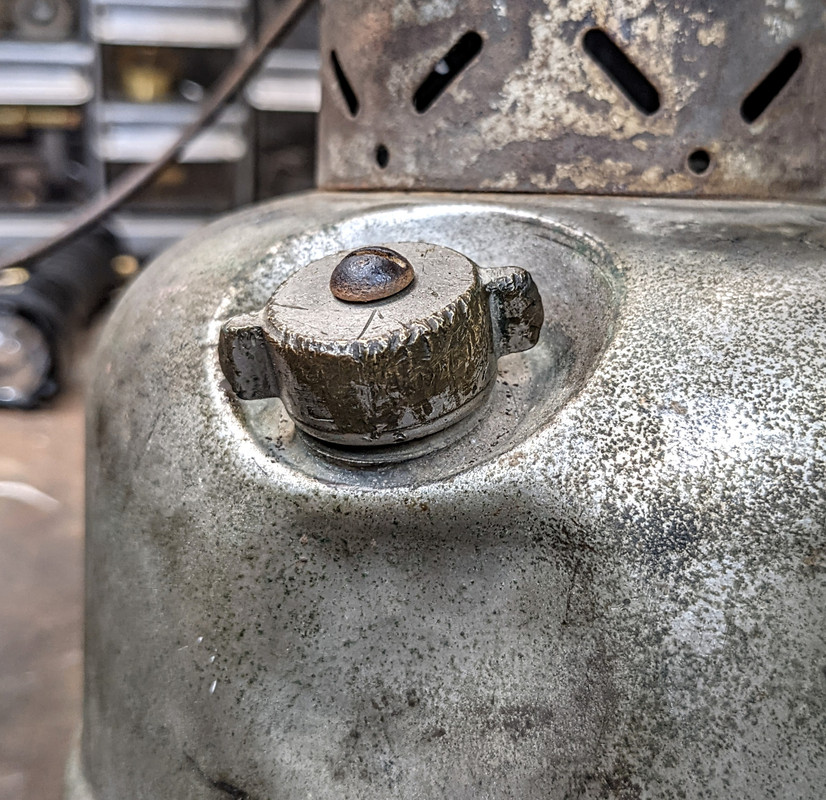 The ugly thing even works!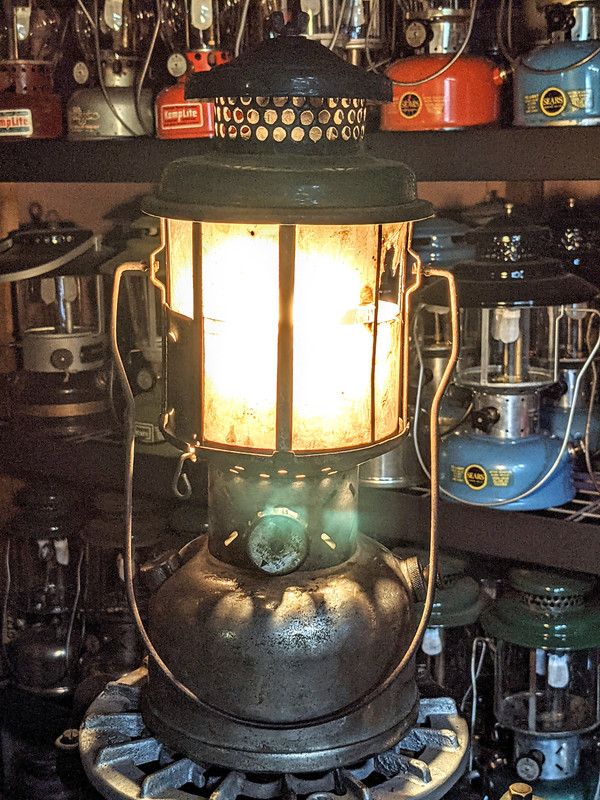 Hard to tell it from it's siblings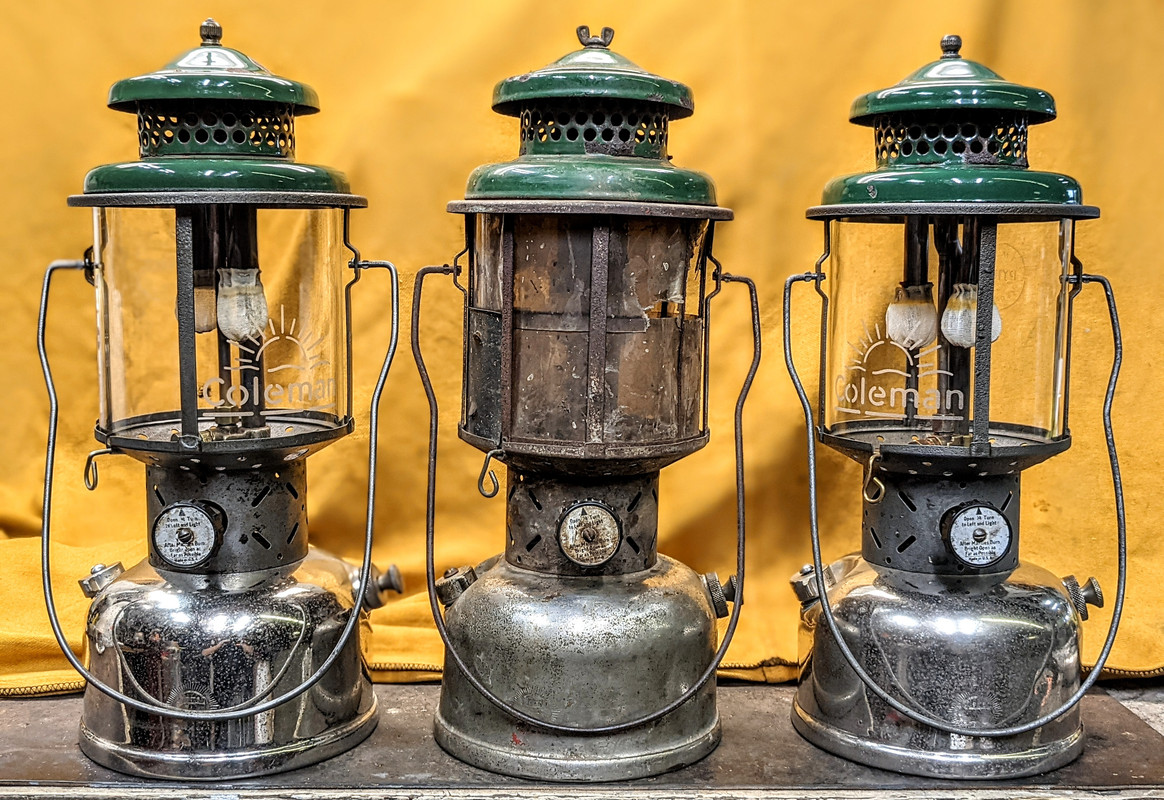 Good strong runner... Thanks for looking have a great rest of your Wednesday