... the CCF had a picture contest! This will be a repeat of previous years' contest.

Your entry should be a print type ad for Coleman items at Christmas. You can advertise any Coleman, or other brand GPA, in your picture. The picture can be a "retro" adverisement of any era you like or for this year.

Here's a simple example of what I mean: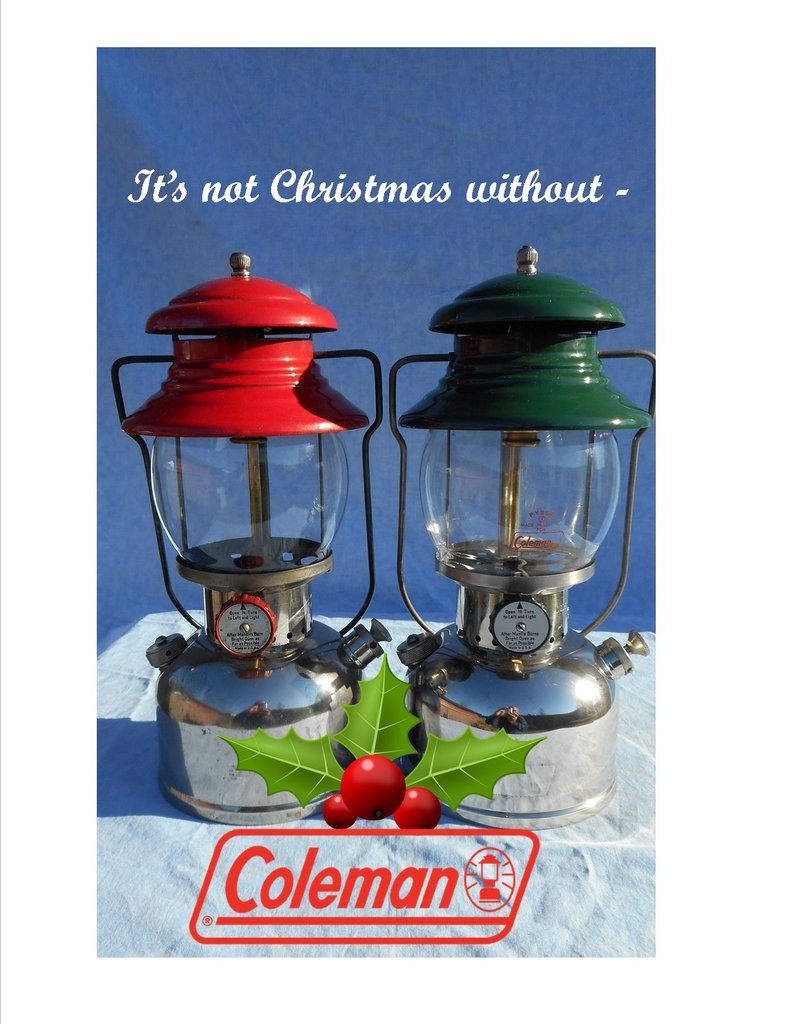 Prizes are a $100.00 Gift Card from Old Coleman Parts ~or~

one of the following: (1st place winner gets choice)

Custom Chromex & Cerakote Restored 502: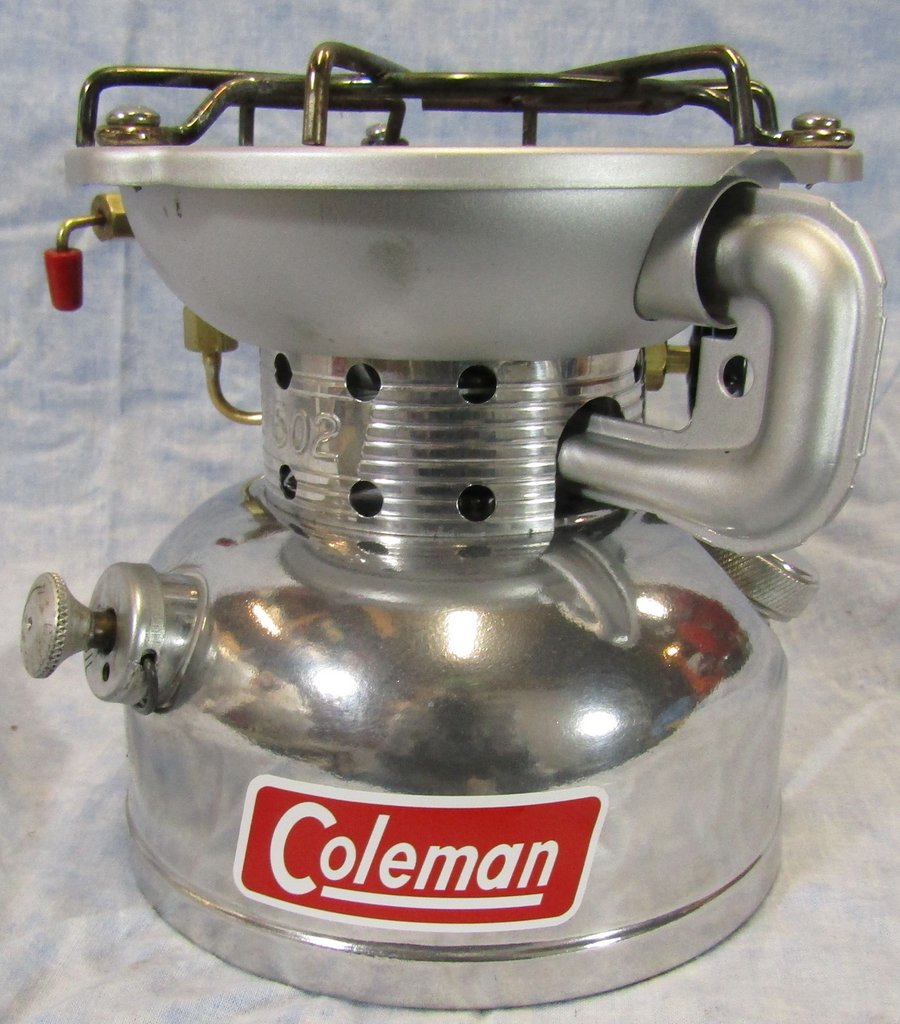 Custom Chromex and Cerakote 220F Lantern: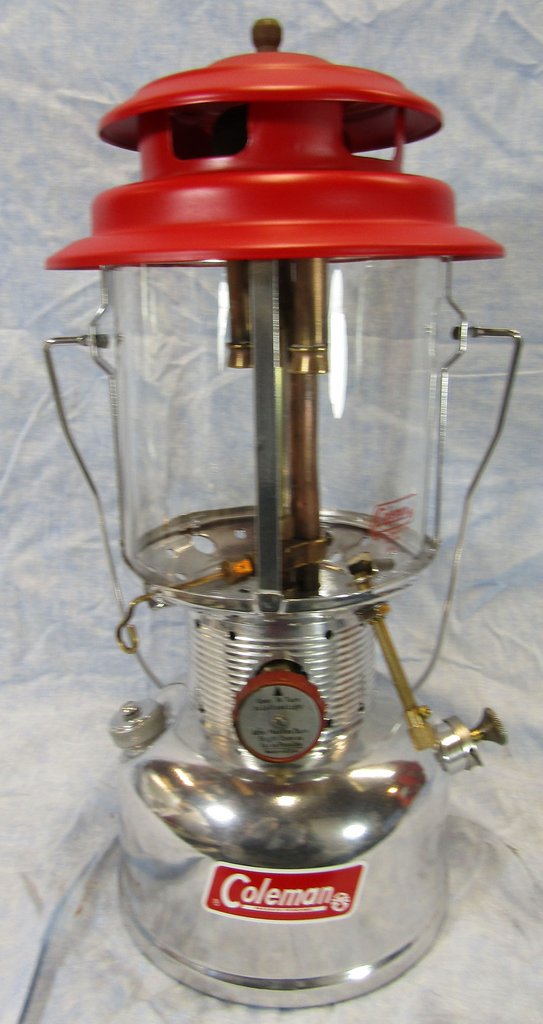 Contest Starts Now. All entries must be in by Sunday December 12th 7:00 PM PST

Post your entry in this thread!
PLEASE DO NOT POST COMMENTS IN THIS THREAD!!!

ONE ENTRY PER MEMBER!
The post number helps to track the entries.

The members of the CCF Who have 10 or more posts will be the ones to decide the winner. Voting will begin, in a new thread on December 12th at 7:01 PM and will continue until Wednesday, December 15th at 7:00PM PST.

If you have less than 10 posts, your vote will be deleted! If you want to vote, you need to post!

Shipping will be covered to the 48 states and $35.00 will be paid to aid shipping to other countries.

I think that covers the rules. Good luck to those that enter!

If you need help posting pictures, contact me.
Murff