I was looking on Craigslist and saw this ad for a Peak 1 stove with a gallon of fuel for twenty bucks.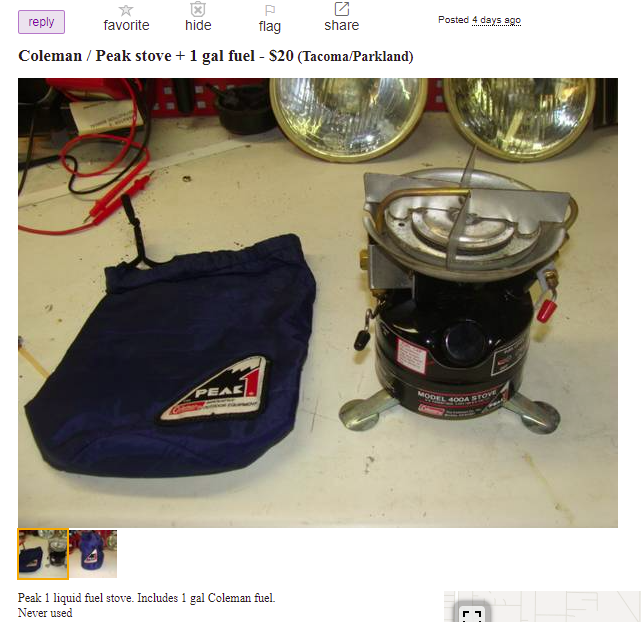 I contacted the seller to see if the stove was still available. He responded with a yes it was. Upon arriving at such sellers residence this is it.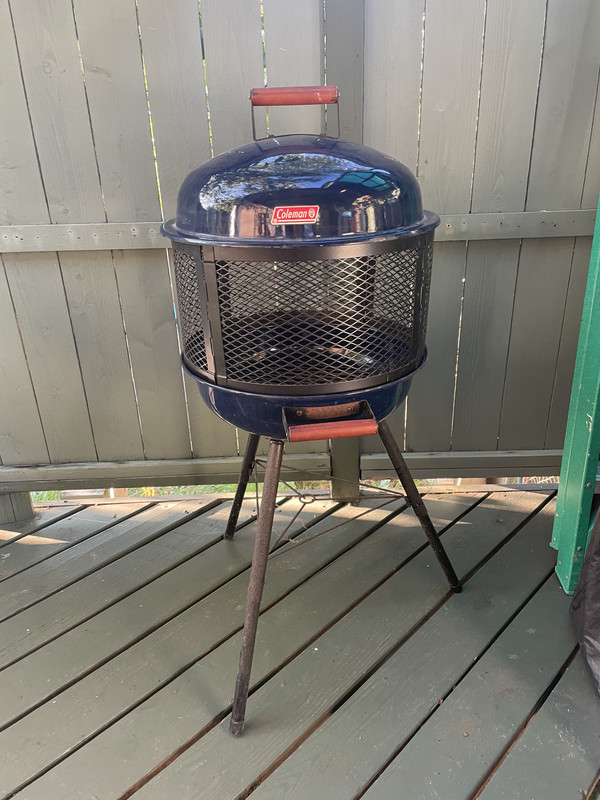 I was greatly disappointed.