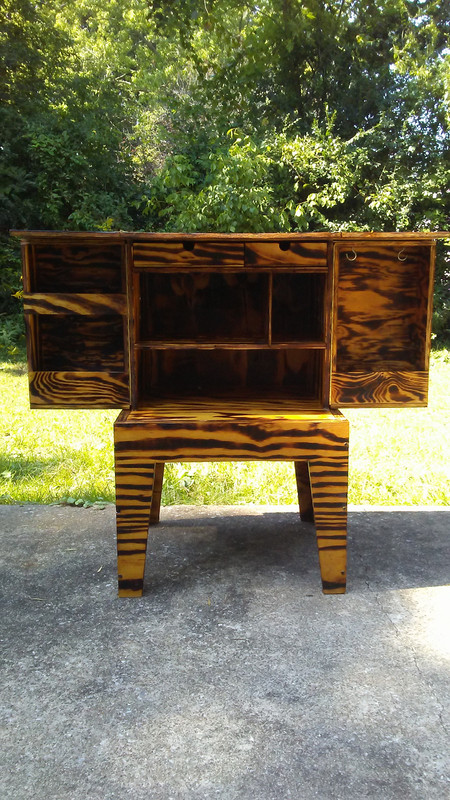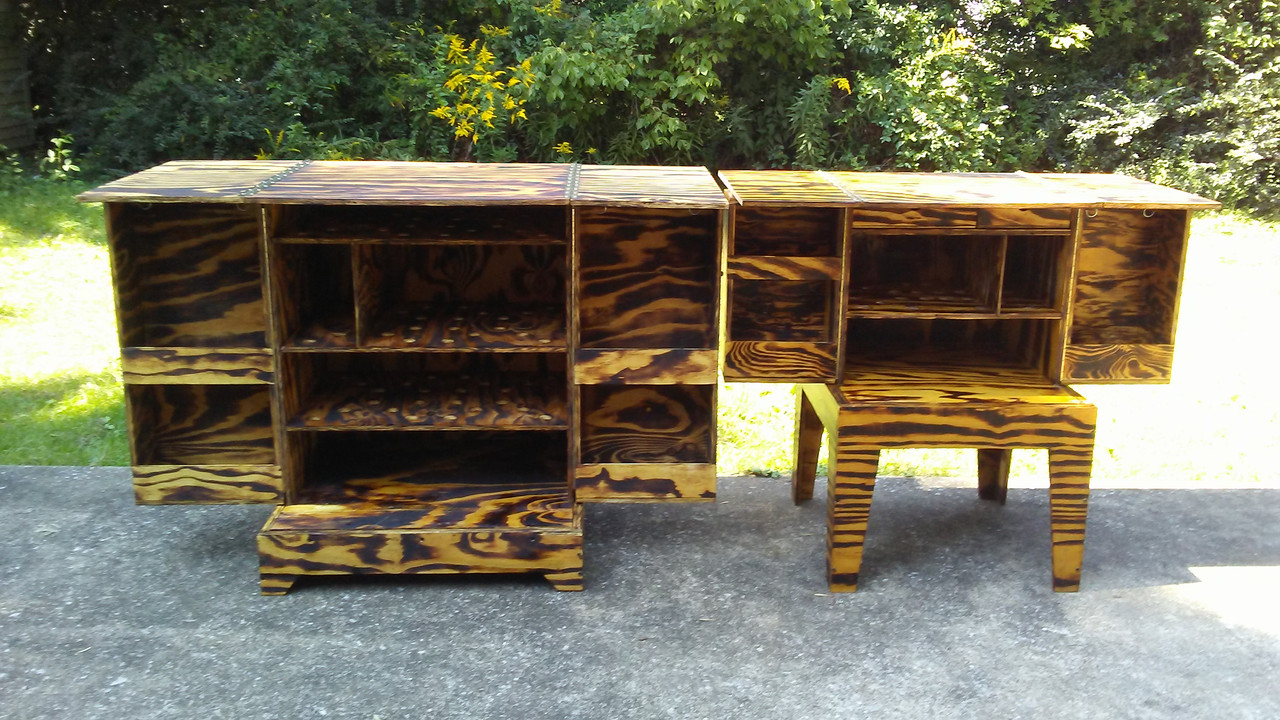 The big one is built for my Sears 413 sized stove and 4 campers.
Little one is for 425nl and 2 campers. When the whole family goes, they will both be coming.
I'm still kicking around the idea of a box built around a 500 stove for keeping in my truck, but it's still in
the planning phase. Now I gotta' go fill these up and go camping.