I posted this in the "Why is it called a Turd" thread but thought others might like to see it easier:
1. The Green Unripened Turd. It resides in the shed with its twin (not pictured):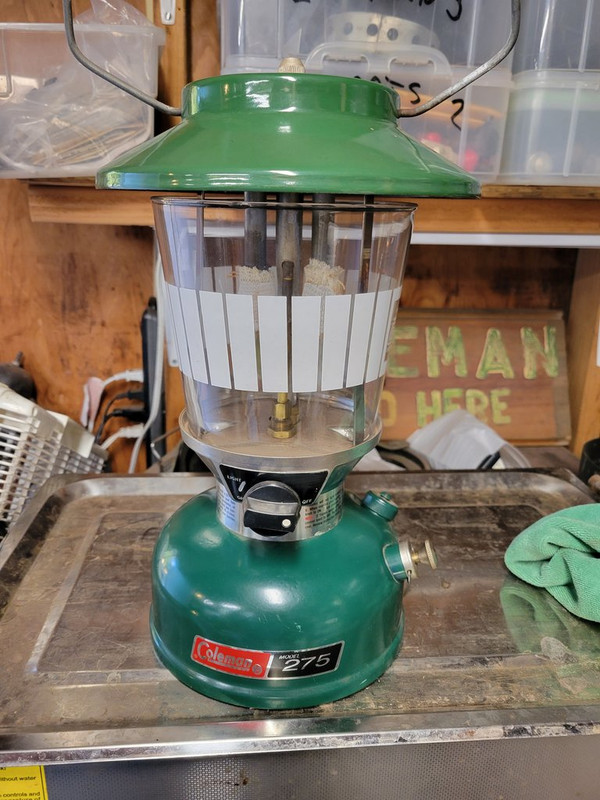 2. The Turd Williams! A crappy tribute to the Ted Wiilams: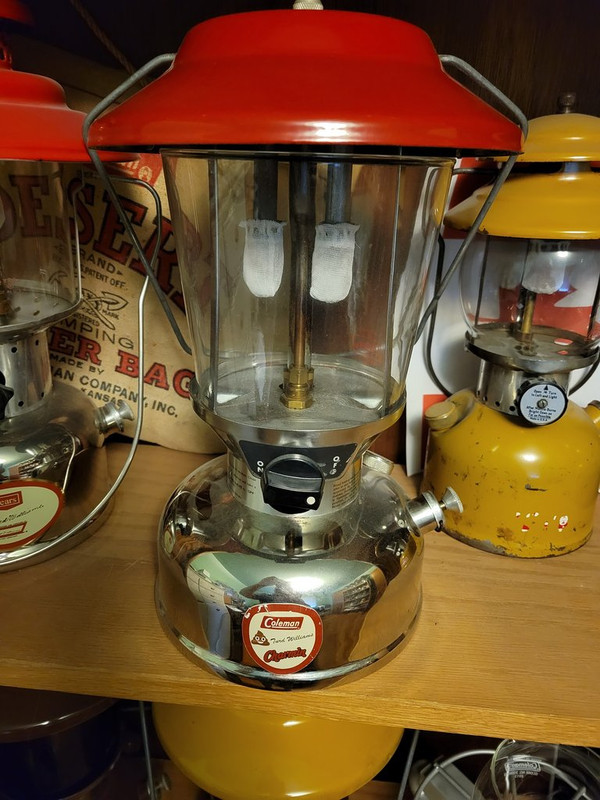 3. The Gold Bond Turd with the rare Urine Yeller Globe: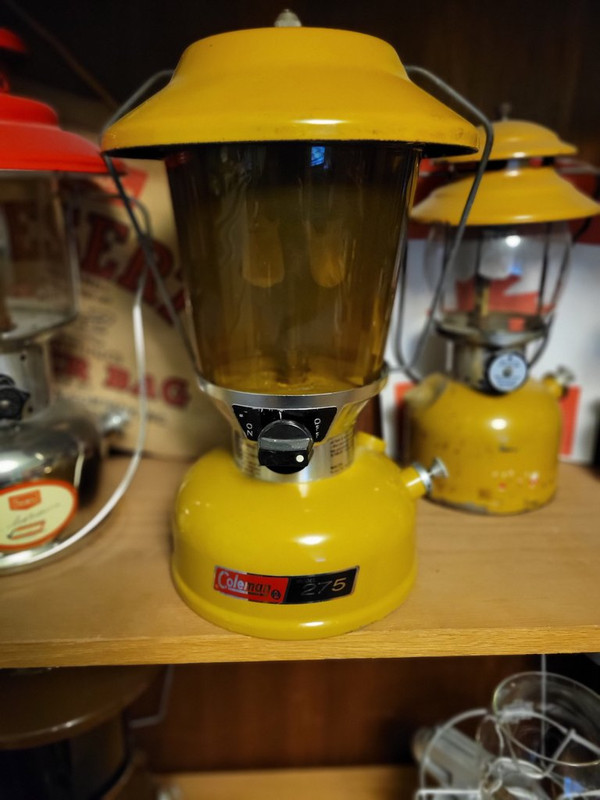 4. Just a Turd but with the rare Brown Turd Globe! Only two known to exist (short of the guy that smeared $#!+ on a clear globe).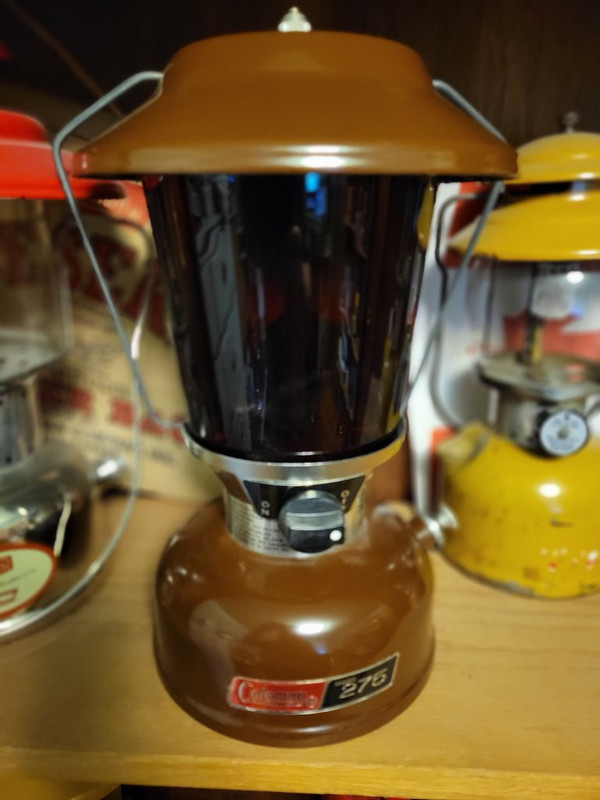 5. My favorite, "THE TURDINATOR"! Looks a lot like Arnold at the end of the first Terminator movie when lit: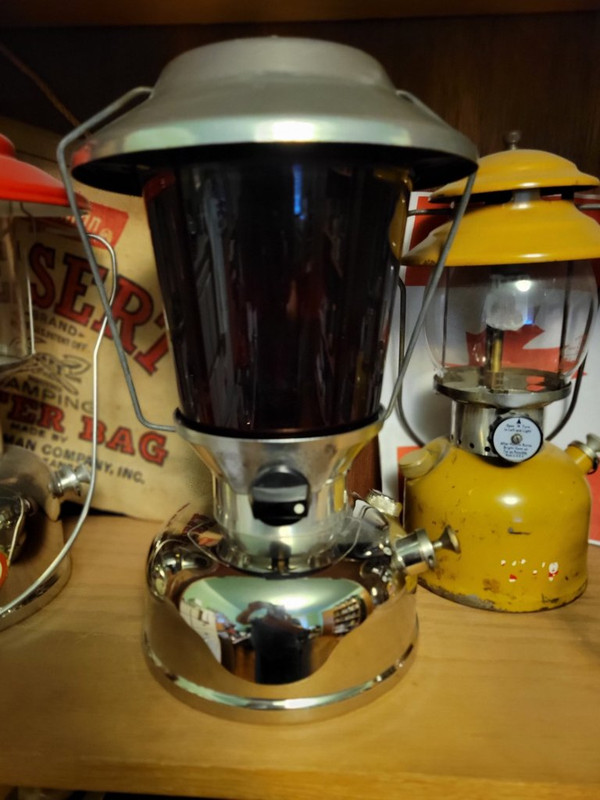 6. The "Hemorrhoid", aka, "the bloody red turd"!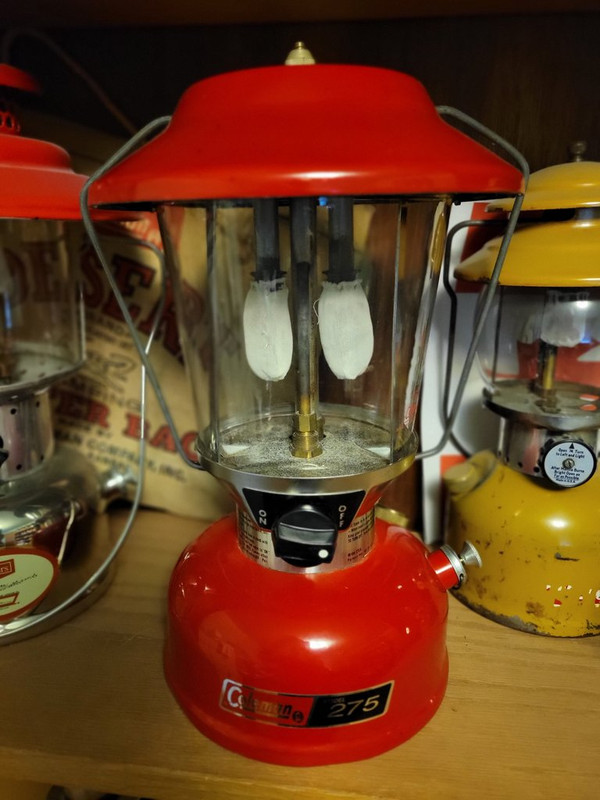 Dean may be right. Coleman should've made these in red!
From the 2007 ICCC Convention: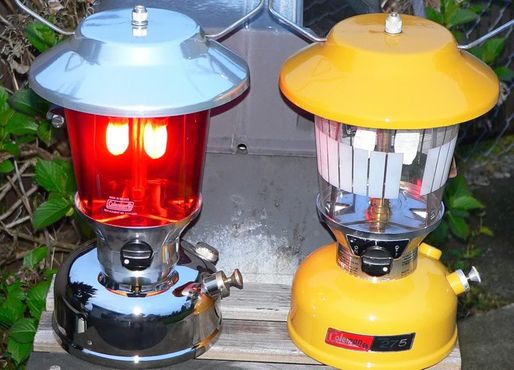 Thanks for looking!
Murff