Was travelling back through France and stopped at 'brocante' with heaps of junk outside - eg piles of old rusty cast iron pots, etc.
Anyway, spotted this alcohol stove for €5 and could not leave it behind. After fixing a small leak between the tank and tube it runs well with a nice controllable flame. This is my second alcohol stove so now we can double up the fondu in winter!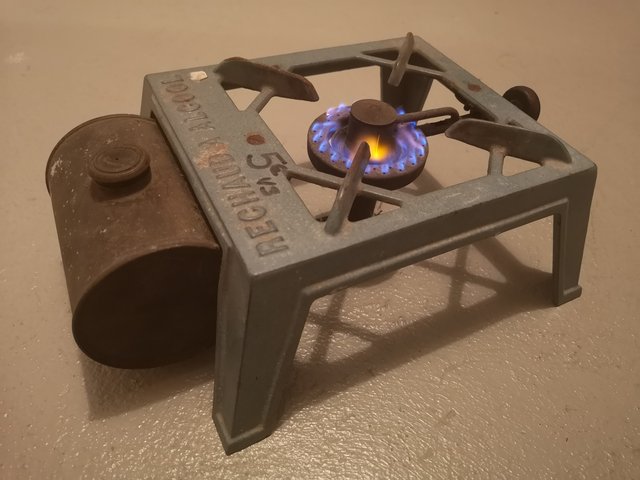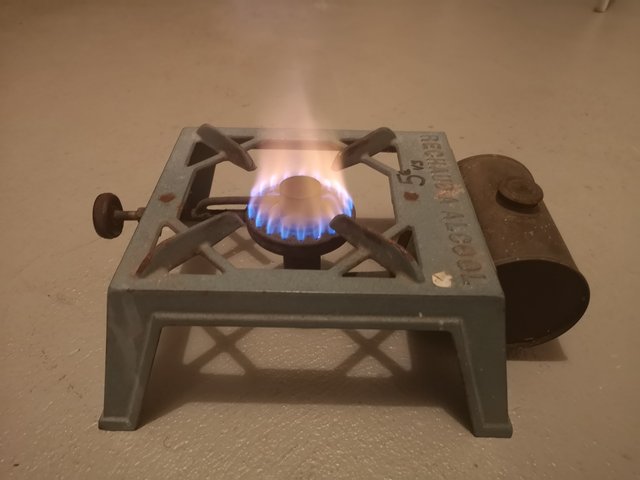 I saw several more stoves but was under strict orders that we 'don't need more junk' so they are still there...